Antonio Conte admits Manchester City could dominate English football
Watch the moment Antonio Conte also received a phone call from his wife during a press conference
By Tony Tighe
Last Updated: 18/04/18 7:39pm
Chelsea boss Antonio Conte says Premier League champions Manchester City could become the dominant force in English football.
City were crowned champions with five games to spare and Conte says the manner of their "incredible" league success suggests they are capable of competing for further silverware in both England and Europe.
"They have dominated this season and I think it is right to give the compliment," said Conte.
"This league is not simple, it is very tough to win. But in the way they did this, it was incredible.
"They did a great job this season, on and off the pitch.
"Manchester City is one club that can continue to dominate, to win, not only in England but also to fight for the Champions League. They have the possibility to do this in this moment.
"They are a very strong club, they have an squad with great quality, great players. And they want to invest, to improve the situation.
"There are a lot of things in the right place."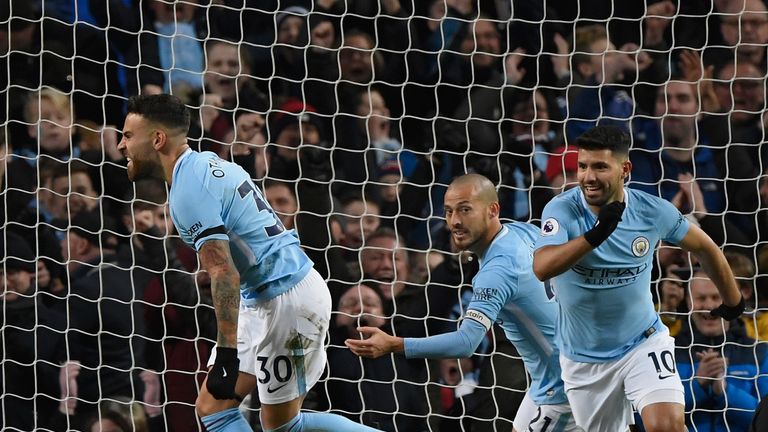 Manchester City is one club that can continue to dominate, to win, not only in England but also to fight for the Champions League.
Antonio Conte
Conte is focused on the present with Chelsea, however, as they battle for a top-four finish and an FA Cup final place.
The Blues travel to in-form Burnley on Thursday, live on Sky Sports Premier League, where victory will close the gap on fourth-placed Tottenham to five points, and three days later they play Southampton in the FA Cup semi-finals.
"We have to try and finish this season in the best possible way," said Conte.
"It is not right to look at the future because we are struggling. We need to finish in the best possible position in the league and reach the final of the FA Cup."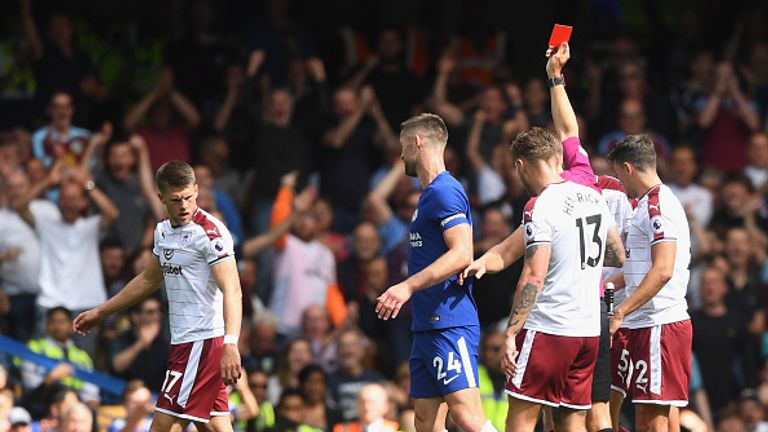 He added: "We have to try until the end to reach this target [of a top-four finish]. If we want to be realistic, with five games to go, it is not simple to reduce the gap. But we must have the will to fight, the desire to take this target.
"We have an important game against Burnley, a really strong team. They are having a fantastic season and it won't be easy to get three points.
"We have to try and do our best and to try and avoid what happened in the first 60 minutes against Southampton."
Winter break "a good idea"
Meanwhile, Conte says the introduction of a winter break in English football will make a "great difference".
Sky Sports News understands the FA, Premier League and EFL are close to an agreement that will see each team receive a minimum 13-day break in January and February 2020.
"Don't forget that in England, you start to play in November before the international break and play until March, said Conte.
"That's four months and you play every three days. You arrive in March and the physical condition of your team can't be good, especially if you go forward in competitions like the Carabao or FA Cups.
"This could be a good idea and could help English teams prepare for the second part of the season, the most important part, if you give a bit of rest to the players."