Pep Guardiola will make 'right decision' for Joe Hart if West Ham do not sign him
Last Updated: 30/04/18 12:27pm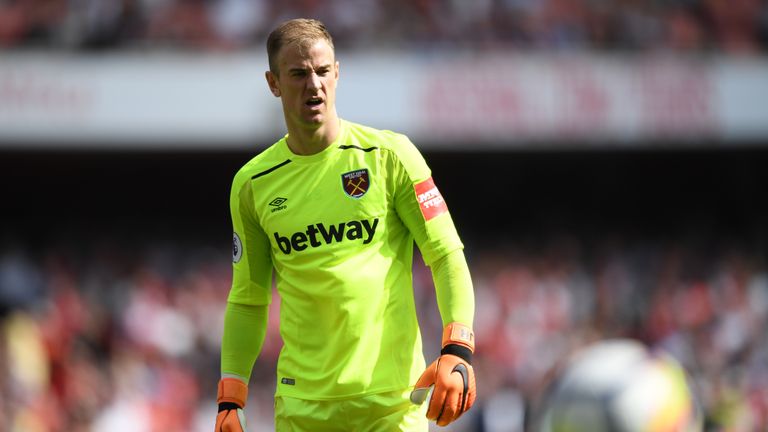 Manchester City manager Pep Guardiola says he will make the "right decision" for Joe Hart if West Ham do not sign him permanently.
Hart's Manchester City future is uncertain as he nears the end of his loan spell with the Hammers, with manager David Moyes insisting no decision will be made until the end of the season.
The 31-year-old has a year left on his City contract but has little chance of reclaiming the No 1 spot after Guardiola sent him on loan for the second season in succession.
Guardiola said: "I think that was the toughest decision I've made since I was a manager.
"He was an incredible professional when we were together, and there are no doubts about his quality.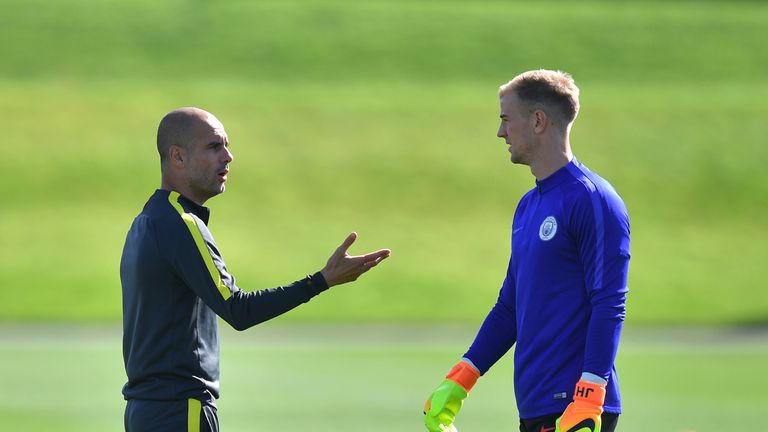 "But I am here to make decisions, sometimes good, sometimes not. We will find out in the future.
"He's our player and, if he does not continue here next season, we will talk. We are going to speak with the club and will take the right decision for him."
Hart had to watch from the stands as City beat West Ham 4-1 on Sunday at the London Stadium.
Hart has made 27 appearances for club and country this season, and is facing strong competition for England's No 1 spot at this summer's World Cup in Russia.