Manchester City must stay humble despite success, says chairman Khaldoon Al Mubarak
By Joe Shread
Last Updated: 21/05/18 11:00pm
Manchester City chairman Khaldoon Al Mubarak has urged the club to "maintain humbleness" in the face of their remarkable success.
Pep Guardiola led the side to an unprecedented 100-point Premier League campaign in 2017/18, in addition to the Carabao Cup they won in February.
Since Sheikh Mansour purchased the club a decade ago, City have won three Premier League titles and four domestic trophies.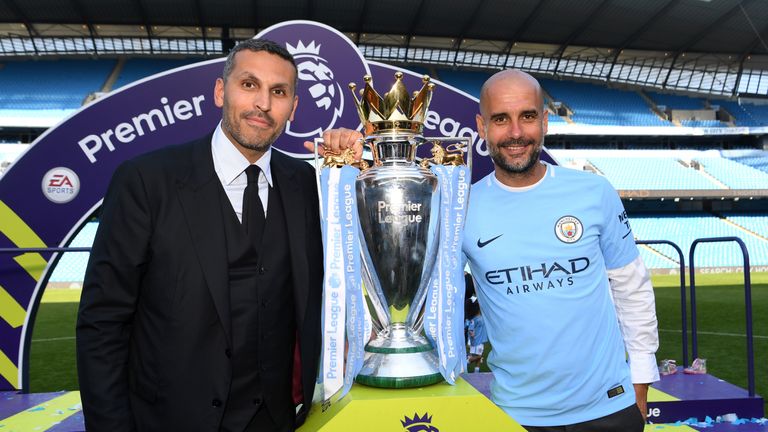 However, Al Mubarak told City TV: "A very important part of Manchester City is to maintain humbleness. We have to stay humble.
"This is a humble team. The origins of this club are always humble. I'd like to think the way we've acted has been humble.
"I hope they will see us as being close to the club, close to the fans, humble in our failures and humble in our success."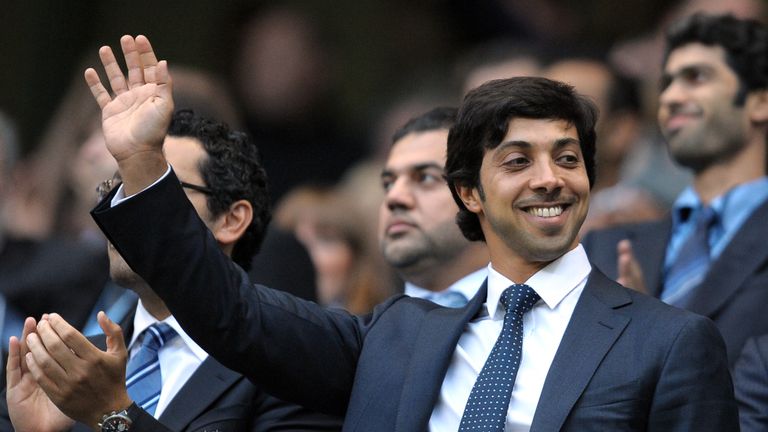 While Al Mubarak acknowledges City are pleased with the progress they have made in ten years under Sheikh Mansour's ownership, he insists there is much more to come.
"We will continue through this journey. It's 10 years and we're excited about what's been accomplished, particularly this year - what a way to celebrate 10 years.
"But it's a long-term plan. His Highness Sheikh Mansour is committed in the long term. This journey continues. Now it's about the next 10 years, continuing to work with a strategy and a vision."