Raheem Sterling's stance on racism is inspirational, says Uche Ikpeazu
'The way he thinks and what he says is held in regard because he's a role model to people'
Last Updated: 17/04/19 9:38am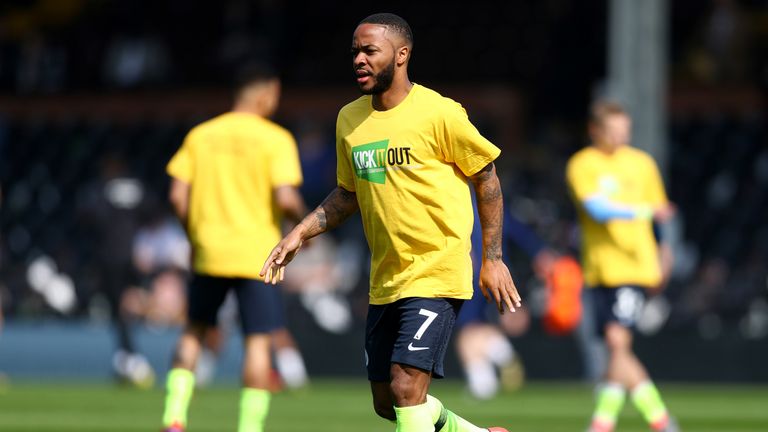 Raheem Sterling is an inspirational role model for his public stance against racism, says his former team-mate Uche Ikpeazu.
The Manchester City forward, who is preparing for Wednesday's Champions League quarter-final second-leg against Tottenham at the Etihad Stadium, has received praise this season for speaking up about racism in football.
The 24-year-old, who was recently named Sportsman of the Year at the British Ethnic Diversity Sports Awards, has called for racist abuse to be punished by teams playing behind closed doors after chanting soured England's 5-1 win in Montenegro.
He has also urged other footballers to speak up on the issue of racism in sport.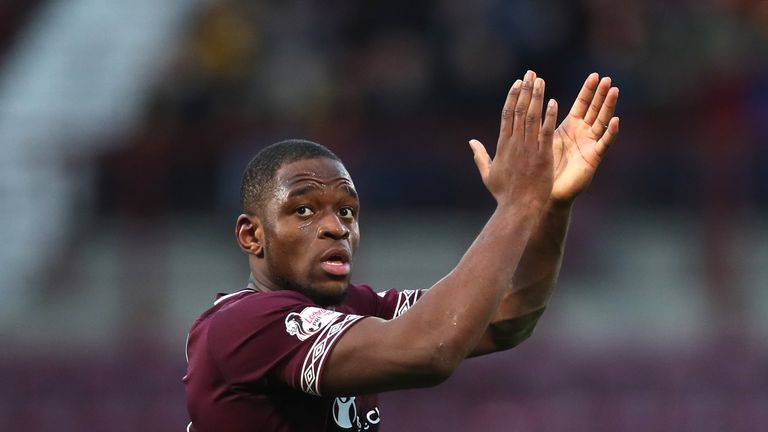 Hearts striker Ikpeazu, who played with Sterling at youth level for Queens Park Rangers, told Sky Sports News that Sterling is a role model for others to follow.
"He's done so well in his career and he is an inspiration not only for me but for every other young player on how to conduct themselves on and off the pitch," said Ikpeazu.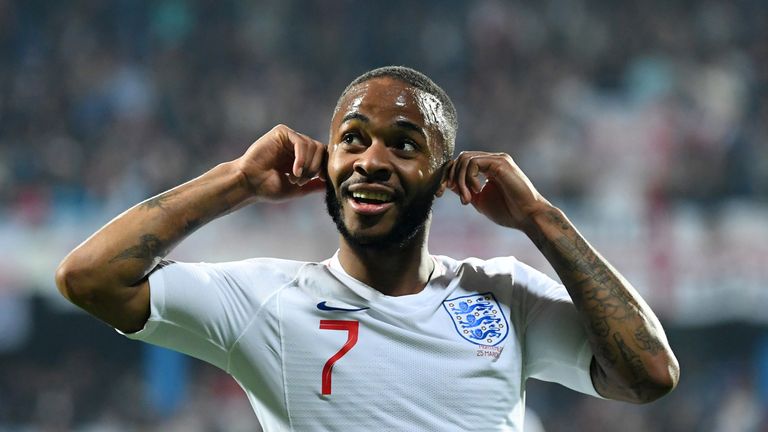 "I just feel it's his mentality and his maturity.
"There are things in this game that happen, obviously racism is one of them, and I feel as though everyone has got to stand up and do what's right.
"The way he thinks and what he says is held in regard because he's a role model to people.
"Because he's in the position he's in I think it's great that he comes out and he's been very honest about certain things that's happening in football.
"I feel people should follow from his example."