AC Milan striker Mario Balotelli would work with Chelsea boss Jose Mourinho again
AC Milan striker Mario Balotelli says he wants to work with Jose Mourinho again - but it won't be at Chelsea.
By Daniel Feliciano
Last Updated: 28/01/14 4:57pm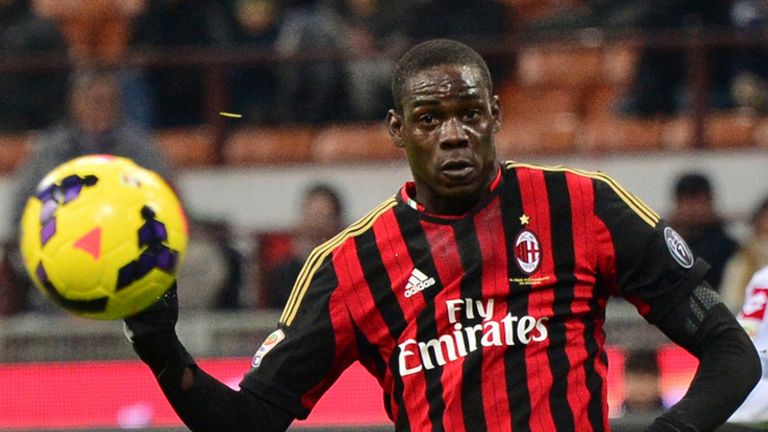 The former Manchester City striker had a stormy relationship with the Portuguese manager when they worked together at Inter Milan.
And after leaving the Etihad in a £20million deal a year ago to join the Serie A club, the 23-year-old has now admitted that if were to make a dramatic return to the Premier League, his choice of destination would be City.
"Of course I would like to play under Jose again. In my first days at Inter we had some problems, but then it turned into a mutual respect, and now we have a real friendship," Balotelli said.
"It is never boring playing under Jose. When you are in Mourinho's team it is a family and he coaches on the principal that if all is well with the family it doesn't matter what is going on outside the team.
"I said when I left Manchester that the fans were so good to me that I couldn't see myself playing for another team in England.
"I got great support from the Manchester City fans during my time there and I will always respect them."