Premier League: Vincent Kompany waiting to see how Liverpool cope with increased demands
Last Updated: 20/08/14 9:31am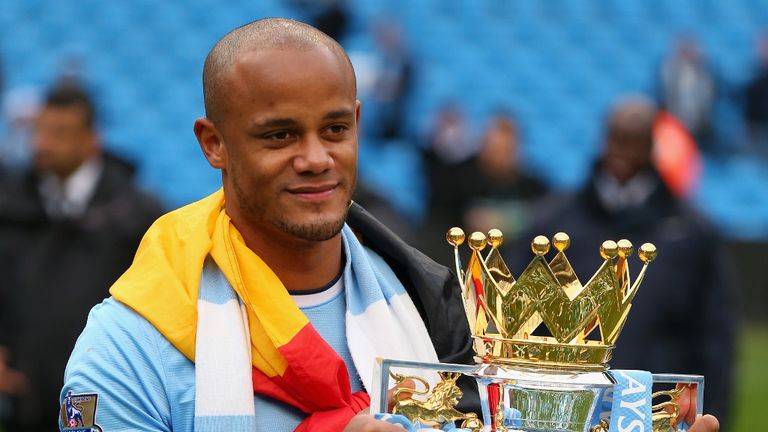 Manchester City captain Vincent Kompany believes Liverpool will find the Premier League 'a different competition' once the UEFA Champions League starts.
Liverpool took advantage of no European football last season to mount a sustained title challenge before finishing in second, two points adrift of City.
Brendan Rodgers has bolstered his squad over the summer to cope with the increased demands this season and Kompany is waiting to see how Liverpool perform.
"When the Champions League comes in, the Premier League will be a different competition all over for Liverpool," said Kompany.
"It's tricky for all the clubs that are involved in the Champions League because it will get more demanding as the weeks go on."
City welcome Liverpool to the Etihad Stadium next Monday and Kompany is hoping the champions can build on an opening game win at Newcastle United.
He added: "It's the first time for me that this home fixture comes so early in the season.
"But if we can perform like we did at Newcastle, we will be hoping to get the three points at home. Newcastle was important for us because it takes a lot of pressure away from the Liverpool game."