Slavisa Jokanovic hits out at Fulham's transfer policy
By Lyall Thomas
Last Updated: 29/07/17 10:16pm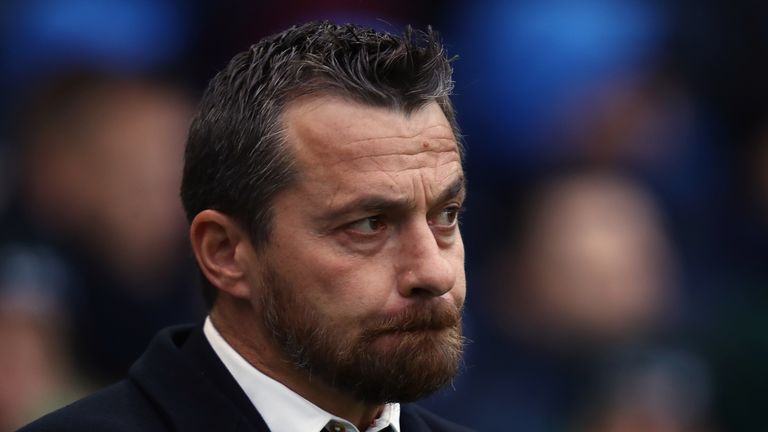 Fulham boss Slavisa Jokanovic has hit out against the club's transfer policy for a second successive summer, stating his list of targets has been "completely ignored" by the club.
The Whites operate a 'two boxes ticked' system when signing players, in which the target must be endorsed by both the club's statistical analysis and scouting departments.
But Sky Sports News understands that a number of these players, such as centre-back Marcelo Djalo, have been signed despite reservations from coaching staff that they would not be worthwhile.
Jokanovic said last August that he was "not part" of the club's transfer business, citing a difficult relationship with head of the stats department Craig Kline, and once again he feels he has been marginalised.
After his side lost 3-0 at home to Wolfsburg in their final pre-season friendly on Saturday, Jokanovic said: "My list is completely ignored. In this moment, we decide to follow one way [in which] I didn't find so much sense.
"If we want to be better, we need to bring quality people into our squad. At this moment, I don't observe my team as at the highest level, as we were last season.
"In the future, we are going to need some quality players in different positions - at centre-back and striker - and we didn't replace Scott Malone, who was a really important player for us.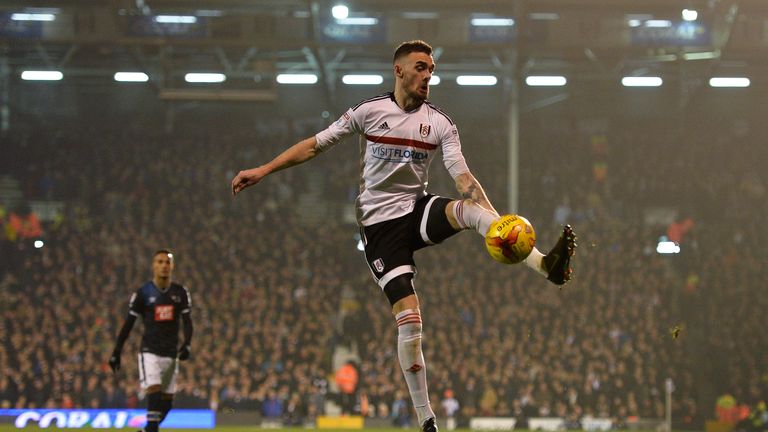 "I don't feel any responsibility for the recruitment process. But I am going to show my ambition for working with the team on the pitch and show respect to my players, to supporters, and my family to push hard to do everything to be successful."
Jokanovic also claimed Fulham are thinking about selling Sone Aluko - something the club moved quickly to clarify, stating they have received offers for the player but all of them have been rejected.
He said: "I have to fight for Sone Aluko, because around me is some news that we are thinking about selling him. If we do this, it will be a big mistake for my team."
On his relationship with Kline, Jokanovic has previously said: "It generally depends on this guy [Kline] who is going to sign for us or not. The last decision is in the hands of this man. It is not my business.
"I'm a little bit disappointed because no one knows who this guy [Kline] is. Instead, he's sitting in the directors' box."