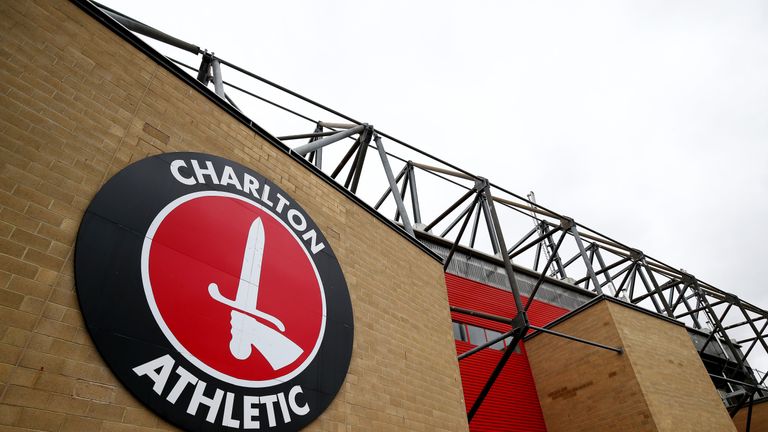 Charlton have launched an internal investigation over an allegation of historical sexual abuse of a former youth team player.
The League One club released a statement confirming they will look into allegations of abuse dating back more than 30 years.
In an interview with the Sunday Mirror, former player Russell Davy alleged he informed the Football Association of the incidents in 1986.
"Upon being made aware of an allegation of historical abuse in the early 1980s, Charlton Athletic has immediately activated an internal investigation on the matter," said the statement. 
"We of course take the issue raised by Russell Davy seriously.
"Charlton Athletic is fully committed to working alongside the police and regulatory authorities to investigate any such historical allegation of abuse at the club.
"Charlton Athletic is committed to the safeguarding and protection of children and young persons who have been entrusted to its care.
"The club works closely with English football's governing bodies and have been in contact with the EFL today to make them aware of this investigation.
"In addition, we would strongly encourage anyone with an allegation of, or information regarding, historic child abuse to report it to the NSPCC / FA Helpline on 0800 023 2642 and to the police, where specially trained staff will be able to provide advice and guidance."​