Manuel Lanzini will become a permanent West Ham player two months earlier than planned.
Lanzini is on a season-long loan from Al Jazira Club in the United Arab Emirates and West Ham's option to sign the 22-year-old Argentine attacking midfielder permanently runs out in April.
West Ham co-chairman David Sullivan said: "The contract we have is 100% watertight. We have until April to make it permanent but we'll probably do it before the due date.
"He is a fantastic player and a fantastic man. By February or March, he will be a permanent West Ham player. He could be a top, top, top player. He's already sensational and he could be as good as any player in the world."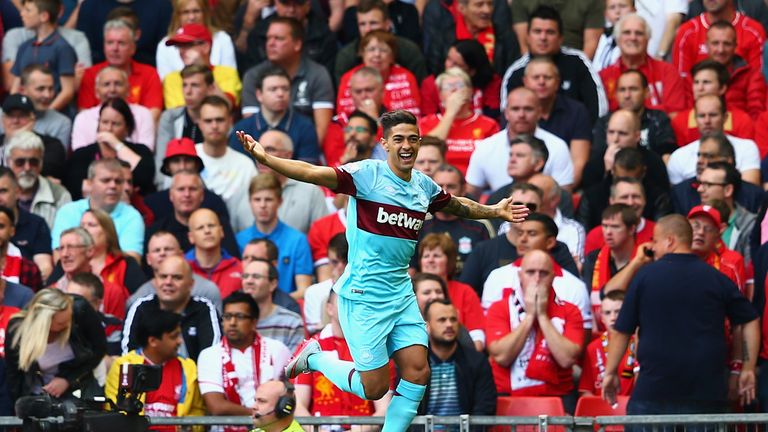 Lanzini is close to returning after a thigh injury and West Ham have scored only once since his last game, against West Bromwich Albion on November 29.
Only Dimitri Payet, signed from Marseille in the summer, has scored more goals than Lanzini for West Ham this season.
Sullivan said: "Payet is the signing of the season. He's the best player I've signed in 25 years. He's a £30m player. He's a supreme footballer. He makes every player in our side play better. On his day, he's world class, he's unstoppable."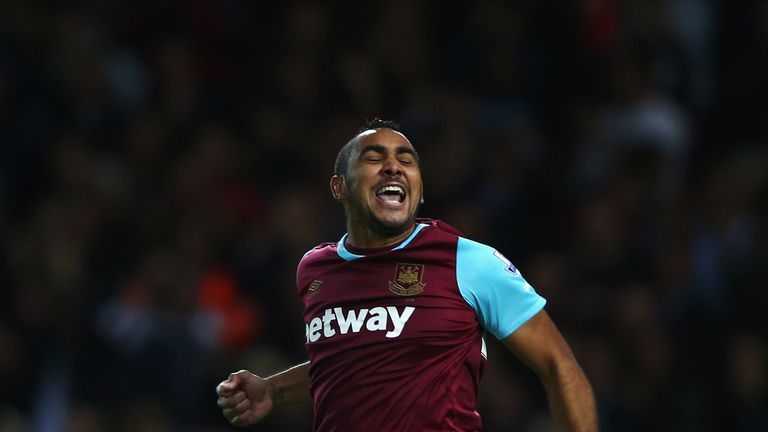 Payet has not played since the 1-1 draw with Everton at Upton Park seven weeks ago. He is expected to return from an ankle injury next month.
West Ham's problems in scoring without Payet and Lanzini have led to reports that they may be interested in signing free agent Emmanuel Adebayor.
The Togo striker was released by Tottenham in September and he was in talks about moving to West Ham last summer.
But Sullivan said:  "It's very unlikely we'd sign him. He hasn't played for ages, so he's not match fit. He could have an impact wherever he goes but we've got too many players here and we can't pay any more wages."
West Ham are budgeting on spending £30m in the transfer market every summer and their plans will not be affected by the amount of money Sullivan is spending on producing films. Sullivan's new movie 'The Fall of the Krays' is released next week.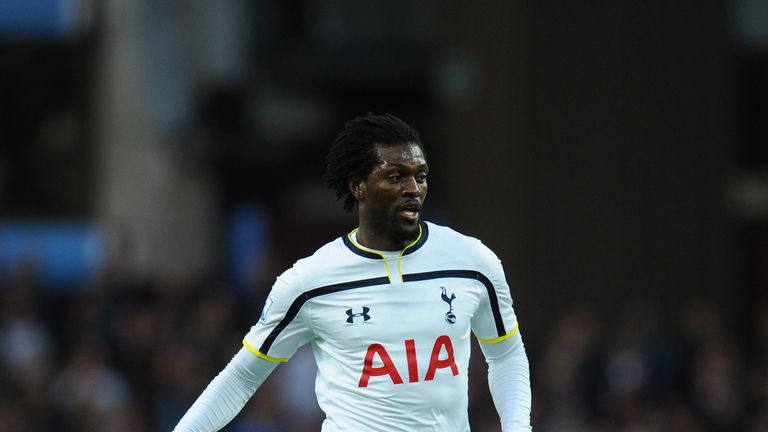 He said: "It's like my hobby and it's also a way to make money because I don't make money out of football. The Krays were nasty, horrible people, serious gangsters. It's a fantastic film. I love making films.
"We're going to make lot more films. I've got to make a living! I work 90 hours a week, half of that on West Ham, so I'm not short-changing West Ham. We'll spend another £30m on players next summer."
David Sullivan was speaking at an event to publicise the launch of his latest film 'The Fall of the Krays'. The follow-up to 'The Rise of the Krays' is released in cinemas and for download on 1 January.