West Ham host Show Racism the Red Card School Competition Awards
By Dev Trehan
Last Updated: 28/04/16 2:30pm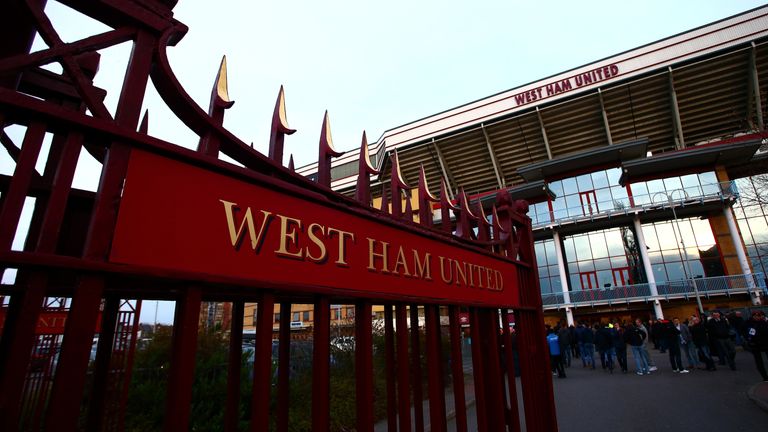 West Ham's Boleyn Ground played host to the 16th annual Show Racism the Red Card (SRtRC) School Competition Awards Ceremony on Thursday.
West Ham full-back Sam Byram, former player Leroy Rosenior and joint-chairman David Gold attended the ceremony, as well as PFA deputy chief executive Bobby Barnes and Chelsea Ladies and England forward Gemma Davison.
Run with support from a number of organisations including the FA, PFA and the National Union of Teachers, the School Competition Awards form part of Show Racism the Red Card's 20th anniversary celebrations.
Awards including football shirts and prizes donated by football clubs and other organisations were collected on the day by young people from all over the country, who were selected as competition winners.
Show Racism the Red Card chief executive, Ged Grebby said: "We are thrilled that West Ham has agreed to host the School Competition awards. This is a special year for both of the organisations, it being SRtRC's 20th anniversary and West Ham United's final year at their historic Boleyn Ground, ahead of their move to the Olympic Stadium.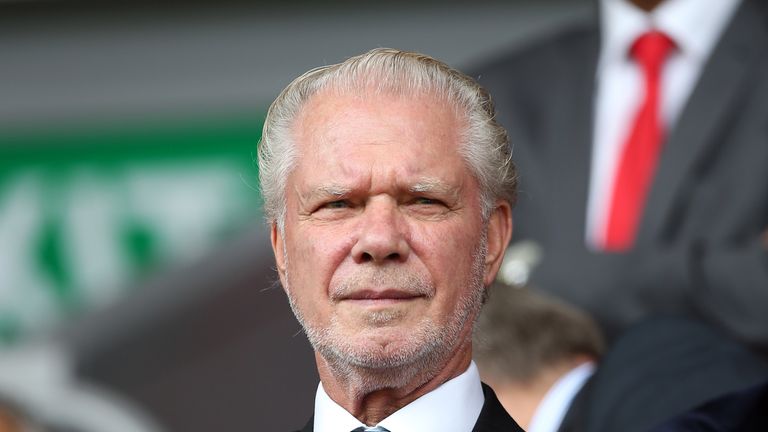 "The competition sees thousands of young people take part annually and it is a hard job for the judges to pick the winners from so many great entries. This year there were some wonderfully original entries and we would like to thank all of the teachers for promoting the competition in their schools.
"SRtRC would also like to congratulate all the winners of the 2016 School Competition on their achievement. This event is a fantastic example of the hard work and commitment of thousands of young people and the enthusiasm the SRtRC campaign inspires."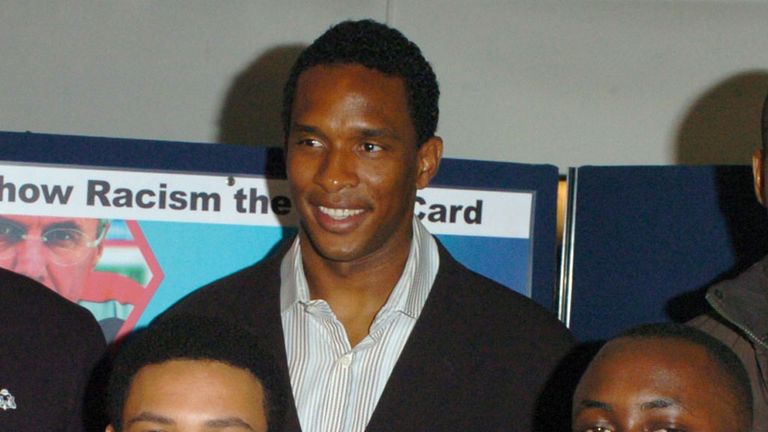 Funke Awoderu, equality manager at the Football Association said: ''The FA is once again delighted to be sponsoring the Show Racism the Red Card School Competition. The campaign provides a terrific platform for young people to get involved in a creative and meaningful way.''
PFA chief executive Gordon Taylor added: ''The PFA would like to congratulate all the entrants of the Show Racism the Red Card Schools Competition. We are always delighted to support the campaign in their vital work delivering key message around diversity and inclusion using football and players as the delivery tool.''