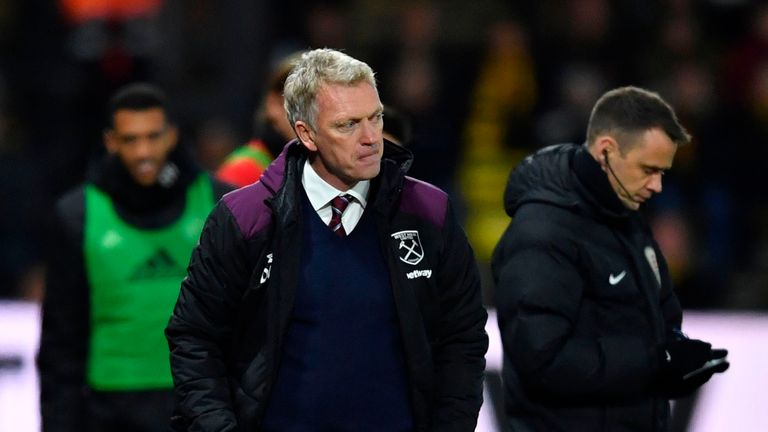 David Moyes admits he would relish a long-term stay at West Ham, in order to develop the club like he did at Everton.
Moyes replaced the sacked Slaven Bilic as manager earlier this month, signing a contract until the end of the season as the Hammers task the Scot with helping secure Premier League survival.
Moyes spent 11 years at Goodison Park, turning Everton into regular top-eight finishers and occasional European qualifiers, but fears the days of managers being able to build towards a long-term goal has now are disappearing.
"I'd love to think football clubs would always go long term and think that way," said Moyes.
"I hope it will turn full circle. At the moment managers are now down to probably 16 months in the job, maybe even less in some cases.
"What it means is there's always a chance of a change of staff and a change of players. It doesn't get to be settled and bedded down.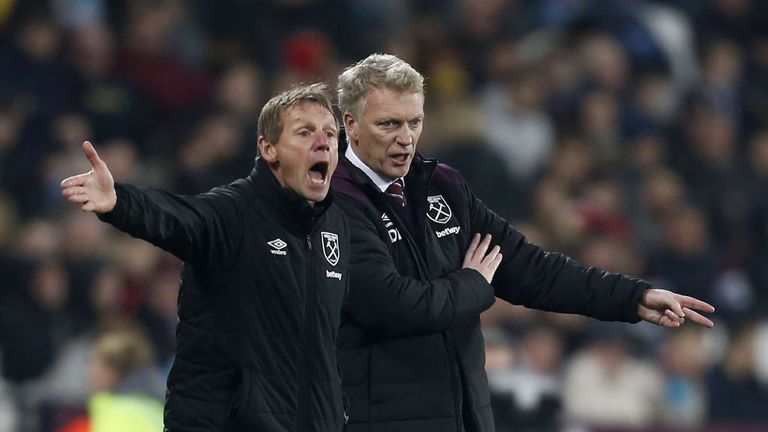 "Sometimes you need the directors to say 'OK we have to go with it, we have to put things in place for the long term'."
The 54-year-old cited academies as a key element in a club's development, but admitted his immediate focus is ensuring his side avoid the drop.
"There are other things you need to develop - you want your academy to develop, you want all the things around your club, your infrastructure, all to be good," he said.
"Myself included, maybe even more so. My job is to come here and win games and make sure we stay up. I'm here at the moment on a short-term contract.
"The future for managers looks more likely to be short-term contracts than managers tending to get 10 or 11 years in any one job."
Moyes returns to Goodison Park on Wednesday with West Ham desperate for a victory to lift themselves out of the relegation zone.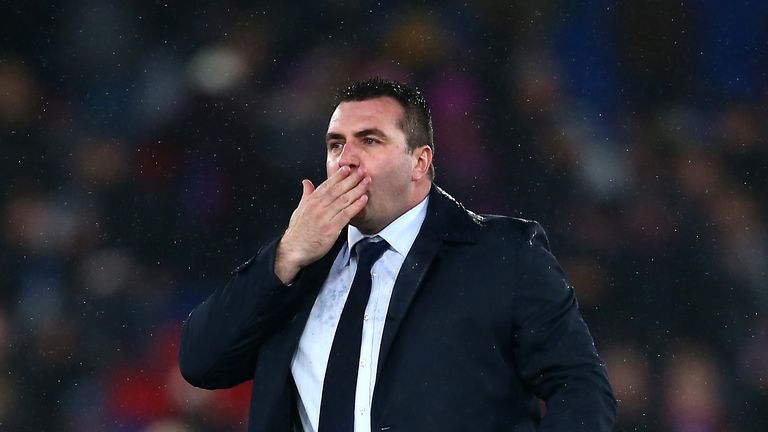 Everton are in some disarray, with caretaker boss David Unsworth still in charge five weeks after they sacked Ronald Koeman, but Moyes is undecided on whether now is a good time to take on the Toffees.
"I know the players there and they'll be hurting. They'll be wanting to get back to the standards they've set," he said.
"But my focus is on West Ham and my focus is solely on how we're doing and trying to improve our performances to get us three points from the game."