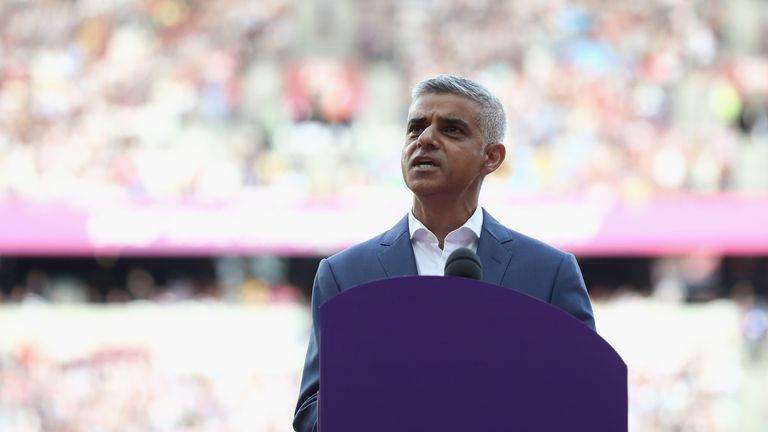 The mayor of London Sadiq Khan has taken over control of the Olympic Stadium after a report revealed the deal with West Ham represents poor value to taxpayers.
The Moore Stephens report reveals there was a board meeting in 2016 where it was looked at whether to sell, close or re-tender for the West Ham contract.
The investigation was commissioned by the mayor in November after it was revealed that stadium costs had soared from £429m, which was how much the stadium cost to build, to £752m following the transformation process.
The original cost of the transformation was £154m but that rose to £270m in 2015 due to the complicated roof structure, and a further £51m of taxpayers money was needed for issues such as retractable seating.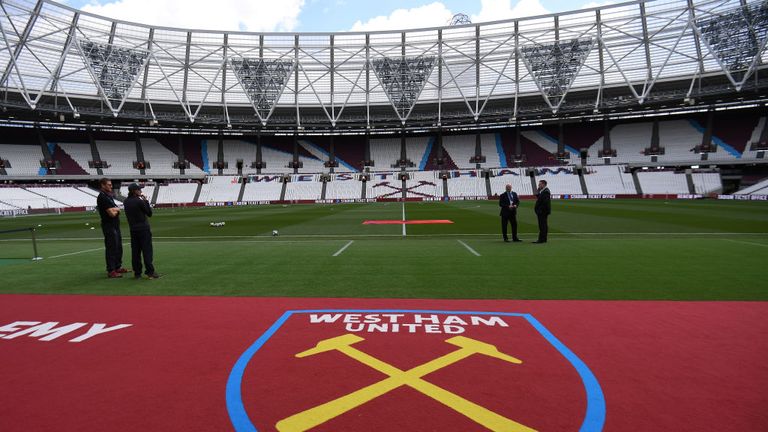 The report concluded that the deal with West Ham was "onerous" and the decisions to transform the stadium and to accept the terms of West Ham's second bid as anchor tenants were made based on incorrect financial estimates and a failure to fully understand or investigate the commercial risks to the taxpayer.
It is also forecast the stadium will lose £24m in 2017-18.
The mayor will now take control of the stadium in order to renegotiate deals and minimise ongoing losses.
A West Ham statement said: "As the report confirms, the Concession Agreement is a watertight, legally binding contract signed in 2013 in good faith by West Ham United, who remain absolutely committed to its terms for the entire 99-year duration.
"We have delivered everything we committed to within the Concession Agreement, and act as the primary vehicle for London Stadium's legacy, delivering its most-watched sporting spectacles, revenue-driving events and thousands of jobs for local people.
"It is not in West Ham United's interests for the stadium to not be performing in line with aspiration and, as we have done ever since moving to Stratford in the summer of 2016, we continue to offer the benefit of our commercial expertise and substantial experience in managing successful stadia.
"West Ham United will continue to devote our absolute commitment to London Stadium, but our first priority in this sense is always to act in the best interests of our supporters.
"We fully concur that West Ham United has played a significant part in the most successful regeneration programme in the history of the modern Olympics.
"However, the stadium itself craves renewed leadership and direction and we welcome the Mayor's decision to step in and deliver this. West Ham United is firmly behind him."