LISTEN: Sunday Supplement podcast - Jose Mourinho, Unai Emery and Tottenham's new stadium
Paul Pogba, Eden Hazard, West Ham and Leeds all debated
Last Updated: 19/08/18 12:18pm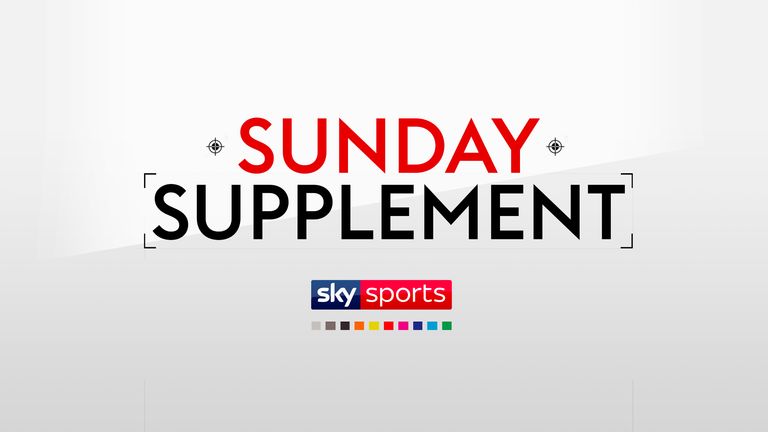 Neil Ashton was joined by Henry Winter, Shaun Custis and Steve Bates on the latest episode of Sunday Supplement.
The nation's top football writers got stuck into the fall-out from Chelsea's win over Arsenal on Saturday evening and what it means for new managers Maurizio Sarri and Unai Emery.
They also discussed the latest comments from Jose Mourinho on Manchester City lacking class following their new behind-the-scenes documentary and also his relationship with Paul Pogba.
Other topics on the agenda included the delays surrounding Tottenham's new stadium, a difficult start for West Ham under Manuel Pellegrini and life at Leeds under Marcelo Bielsa.
The Monday Night Football clash between Liverpool and Crystal Palace was also previewed.
Listen to the latest edition of the Sunday Supplement podcast here!
Download the Sunday Supplement podcast now and subscribe to more via iTunes