West Ham United defender Winston Reid says he is hoping for a repeat of his side's shock opening day victory at Arsenal when they face Liverpool on Saturday.
Since that 2-0 win at the Emirates, the Hammers have lost successive Premier League home games, and have not beaten the Reds at Anfield since 1963.
But Reid is keen for the team to start gaining momentum and grow in confidence.
"It doesn't get any easier, but we all know we have to sharpen up a lot to get better," Reid told his club's official website. "It is only three games into the season, but we need to wake ourselves up.
"We need to find the form we had in the first game at Arsenal, it would be nice to get a result like that.
"We have to go back to the training ground and try and lift the place, get some smiles back on our faces and get ready for that game."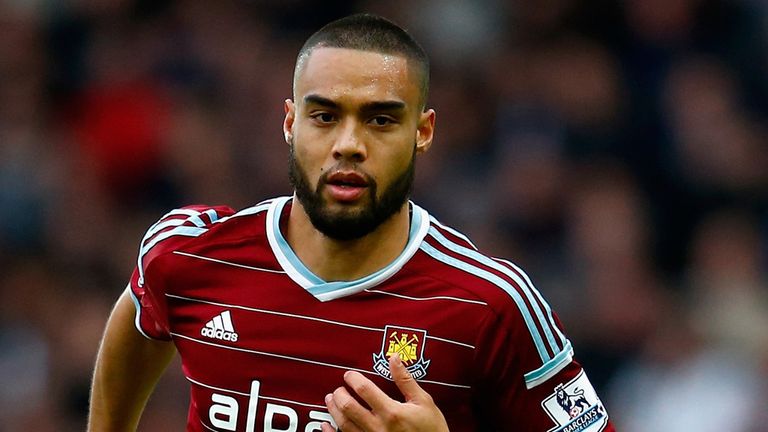 Reid said individual errors had been to blame for their 4-3 defeat to Bournemouth on Saturday, where two mistakes by Aaron Cresswell directly lead to goals for the Cherries, while Carl Jenkinson was sent off after giving away a penalty.
"We just made some really, really bad mistakes," the New Zealand international said.
"It is not fair to single anyone out; every one of us had a loose pass at the back, whereas normally we are a lot tighter. If you look at it, it is by far our worst game."