Watford head coach Marco Silva says the club's aim is to stay in the Premier League despite their unbeaten start to the season.
A home draw with Liverpool in their opening fixture followed up by wins at Bournemouth and Southampton have lifted Watford to fourth in the table.
Only Manchester United, Manchester City and Chelsea are above them after four games but Silva says he isn't getting too carried away despite their unbeaten start.
He said: "It doesn't change anything. Since the first time I have spoke with you [the media] it hasn't changed. Because we have started well it doesn't change our goal.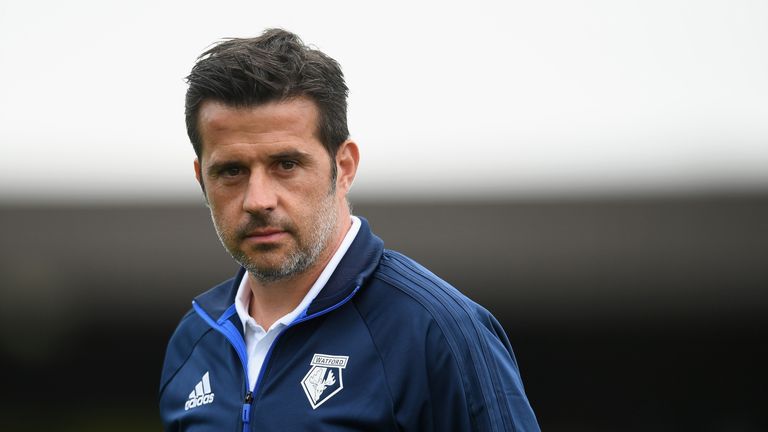 "It is clear we want to keep our club as a Premier League club and to do something better than the last two seasons.
"I believe we can do it but we need to improve on the pitch, not here or because I speak. We need to improve every day in training and every match we need to fight to take points for us."
Watford were promoted to the Premier League for the 2015/16 season and finished 13th. With six games to go last season, Watford were in the top 10 but finished the campaign with six successive defeats to finish 17th.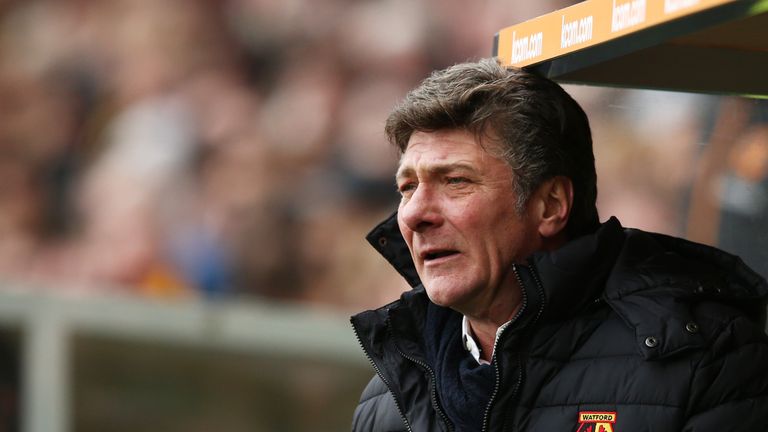 Silva says he doesn't know what's changed from last season's final six games to the first four of this campaign.
"I am not the right person to compare last season to this," Silva said. "I want to talk about this season and my job. We analyse the past as it is our obligation but nothing more.
"We are happy, everything that has been done we are satisfied with this. We got important points for our fight but nothing more. It is important we are unbeaten. We had a good performance in some of the matches as well but it is the past."
Despite their impressive start Watford are yet to win at home. They will aim to change that at Vicarage Road on Saturday afternoon but face a Manchester City side who have scored nine goals in their previous two matches.
Portuguese Silva insisted he had no special plans to deal with City's in-form midfielder Kevin De Bruyne.
Pep Guardiola hailed De Bruyne as one of the best players he has ever seen after the 4-0 Champions League victory over Feyenoord.
And Silva added: "He's a fantastic footballer, an amazing player, and when Pep says something like that after working with Lionel Messi and all the others it's clear for everybody.
"He is a big player in the City team - but of course they have more."