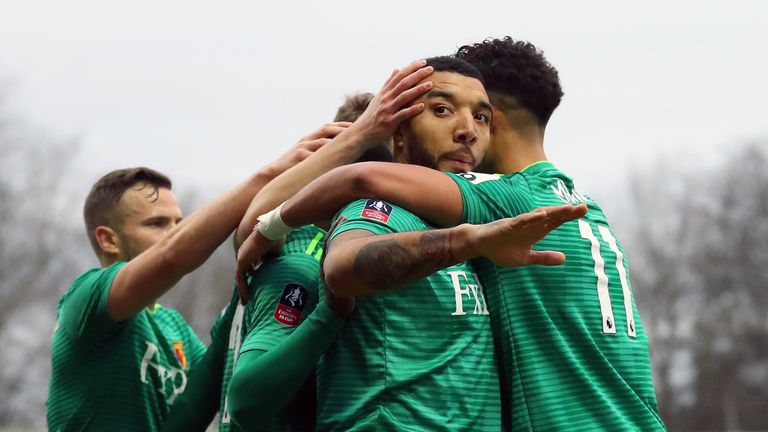 Ben Foster says it is difficult to keep momentum going in the second half of the season, but believes Watford have the player quality to do so.
Watford are currently eighth in the Premier League after losing five of their 21 games this season, with back-to-back draws in their last two games against Bournemouth and Newcastle.
Hornets goalkeeper Foster, who rejoined Watford from West Brom in July, says the club have the players to continue the positive first half of the season they had.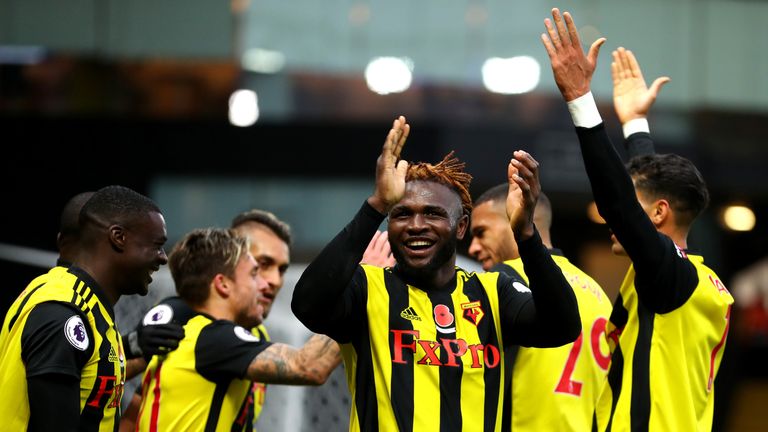 Asked if it is difficult to keep momentum going, Foster told Sky Sports News: "Yeah, I think you see that with a lot of teams to be honest.
"I've been at West Brom for the last seven years and the amount of seasons where we have got 30-odd points by Christmas, then you end up with 40 points by the end of the season.
"It's not a conscious decision to just take your foot off the gas and roller coaster it to the end of the season, it's a hard thing to overcome really. There's definitely a mental, psychological side that you could do with looking into a bit more.
"I think we're in a position where we've got a fair few experienced players, solid heads on us.
"Troy (Deeney) as a captain is a winner, a leader. Even now, it's freezing cold out there and he's barking orders at people so it's good to see that. You need those people, so hopefully that fate won't await us as well and we can keep it strong until the end of the season too."