Vito Mannone says Sunderland must adapt to David Moyes' style of football as quickly as possible after his appointment as the club's new manager.
Sunderland's preparations for the new Premier League season suffered a significant setback when Sam Allardyce left to become the new England boss.
Sunderland have reacted quickly to bring Moyes in on a four-year deal - and Mannone is adamant the players he has inherited must limit the impact of their old coach's departure.
The Italian wants the squad to adapt to former Manchester United boss Moyes, who watched his new charges win their pre-season friendly at Rotherham on Saturday by a 2-1 scoreline.
Mannone revealed the incoming manager took time to introduce himself to the players before the game before he watched the match from the stand.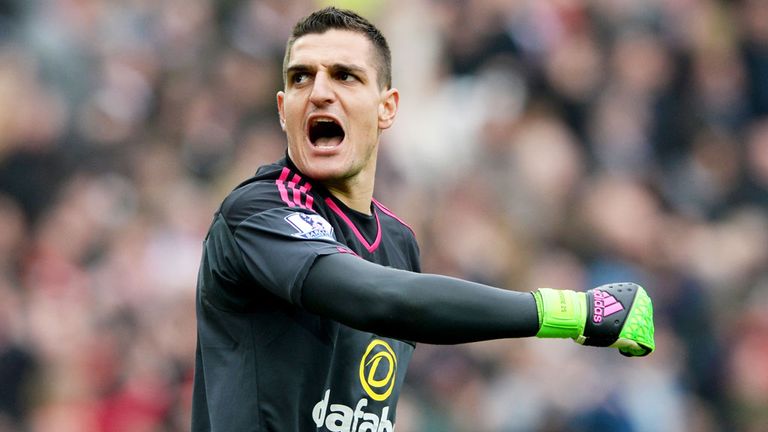 Speaking to Sky Sports News HQ, he said: "He was in quickly just to meet up at lunch. He shook our hands and that was it really. We didn't have time to listen to him or to talk to him. He just said: 'Go on and win'.
"It's a great manager with a lot of experience again so he's a manager who comes in and knows what to do.
"He knows the Premier League which is the main thing and hopefully we get to know him as soon as we can.
"Obviously we will try and be as quick as possible to get into his style of football and his head. That's what you need to do, really.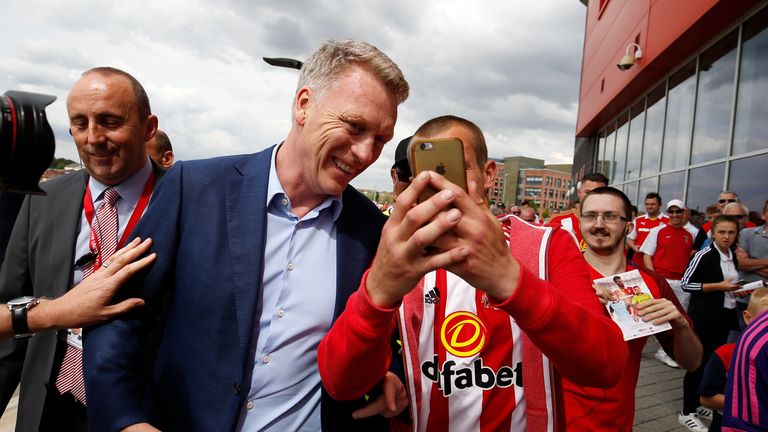 "We'll try to do that as soon as possible. There's not many things that we know, it's just another manager and it's another challenge.
"You need to prove yourself every day. That's the challenge to us and [we will] follow his ideas as soon as possible."