Adnan Januzaj is determined to prove his critics wrong after being reunited with David Moyes at Sunderland.
Januzaj left Manchester United on a season-loan loan in the summer transfer window after being left out of Jose Mourinho's plans.
The Belgium international made only 12 starts for United in the last two seasons under Louis van Gaal and spent four months on loan at Borussia Dortmund.


"It is not to re-establish myself, it is just to prove to some of the people that they were wrong," the 21-year-old told the Sunderland Echo
"I will work hard to show they were wrong over the past few years.
"Part of my mentality is to never give up. Even if something goes a bit wrong, you always have to keep working - that is what I have been doing. Now I have the chance to prove myself again."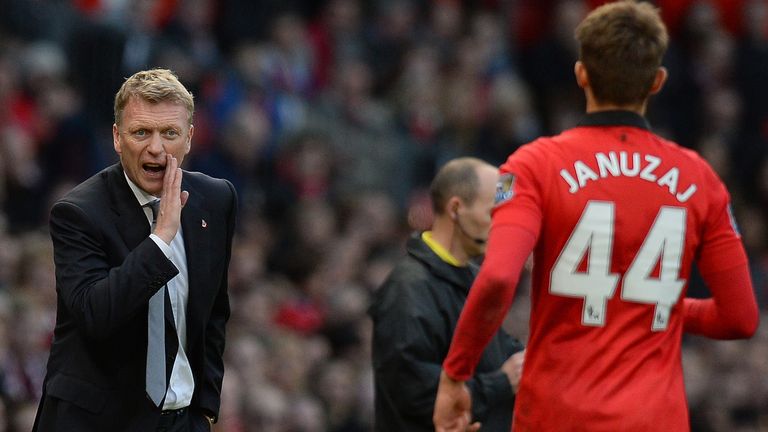 Januzaj, who joined United as a 16-year-old in 2011, was handed his senior debut by Moyes at the start of the 2013-14 season, and the midfielder admitted he jumped at the chance of joining him on Wearside.
He said: "I spoke with the manager and he asked me if I wanted to come here. I said that I wanted to play football. He gave me the opportunity to do that and I am really thankful for that.
"He is building a very good team here. It is still early for him to show people what he can do, he needs time to adapt to the club, of course. But I think he is doing very, very well and all of the players that have been signed are all very good players."