Frank Lampard will have learned from Jose Mourinho, says Curtis Davies
By Press Association
Last Updated: 04/06/18 11:16am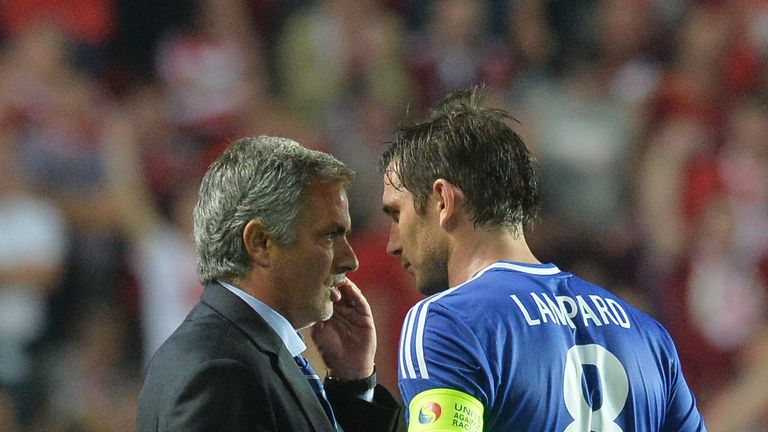 Curtis Davies is confident new Derby boss Frank Lampard will be able to tap into Jose Mourinho's vast knowledge as he makes his way in management.
Lampard took over at Pride Park last week and Davies believes the contacts he has made in the game, including former Chelsea and current Manchester United manager Mourinho, could prove invaluable.
"He has worked for some of the biggest managers in the game. Even if he picked up one thing from each of those, it is going to be a lot more than a lot of us could have got and his insight is going to bring a lot," he told the club's official website.
"If he does pick up the phone - I'm not saying the manager will need any help at all - but I'm sure if he picks up the phone to Jose or any of the others for advice, I'm sure they would be very happy to help him."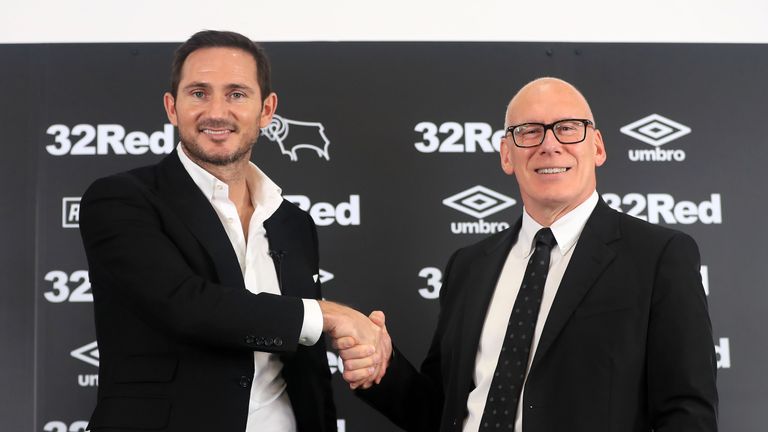 Davies and Lampard are old foes from the midfielder's playing days with Chelsea and Manchester City, and the former West Brom, Aston Villa, Birmingham and Hull defender holds his new boss in the highest regard.
He said with a smile: "The first thing I want to do is get my shirt signed. In all seriousness, I've played against him many times and he is just a good person. He is a winner on the pitch, so he's not going to not tackle you, because he wants to win games, but he is always a gentleman.
"He's honest and a nice person to talk to. As a young player to look up to he was definitely one that always did the right things on and off the pitch."