Joey Barton says 'plodders' Frank Lampard and Steven Gerrard will be good bosses
Last Updated: 04/06/18 4:11pm
Joey Barton has backed Steven Gerrard and Frank Lampard to succeed in management because he says "slow, plodding midfielders" make good bosses.
Barton was unveiled as Fleetwood boss on Monday after an 18-month ban from football over gambling offences, and believes that himself, Lampard and Gerrard can follow the trend of former midfielders enjoying success as managers.
Lampard has recently been named manager of Championship side Derby while Gerrard has taken charge at Rangers.
Barton said: "If you look at it, slow plodding midfielders tend to become good managers.
"Look at many great managers and they tend to be of a certain type.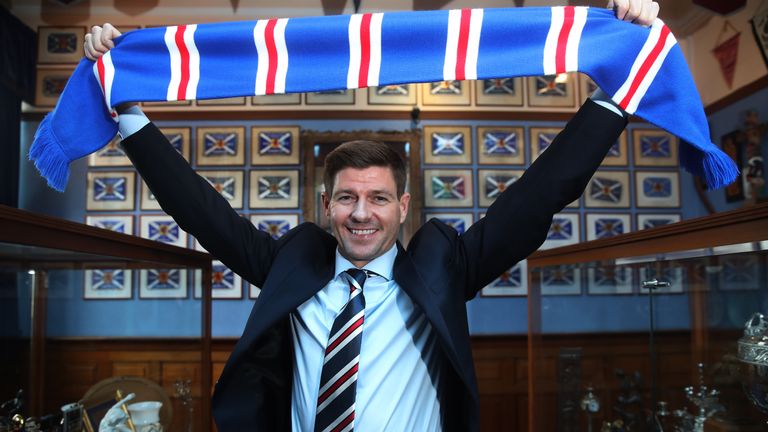 "Pep Guardiola is the best coach but was a midfielder who had no pace and no skills. Mauricio Pochettino was of the similar profile.
"Zinedine Zidane may buck the trend but he was a midfielder! I am taking great refuge in the fact that midfielders tend to make really good coaches.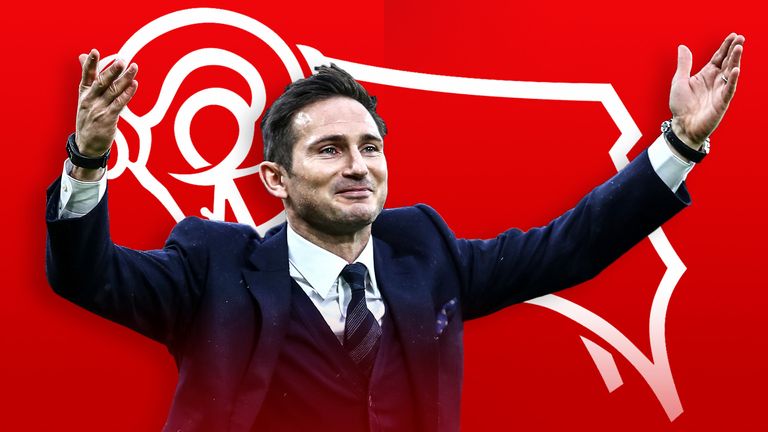 "I had no skills, I wasn't really big, wasn't really quick and wasn't really strong.
"So, to survive as long as I did, I had to be able to scheme and hopefully that will help me."