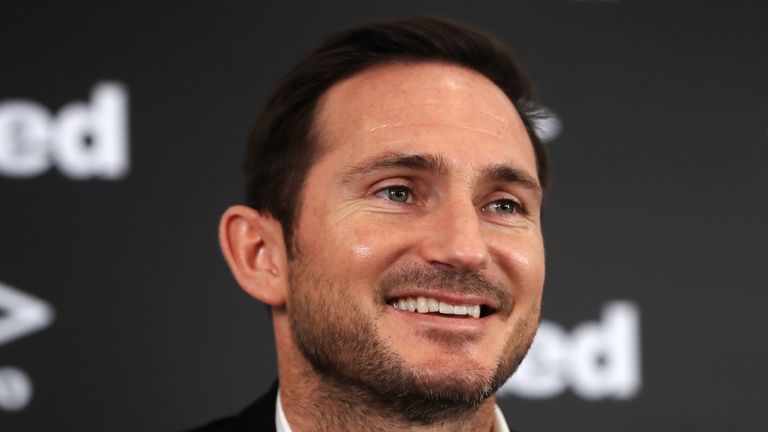 Derby County boss Frank Lampard has been bizarrely included in an advert for the opening of a park in Brooklyn, New York.
New York governor Andrew Cuomo tweeted a retouched picture where the Chelsea legend was portrayed jogging along a bridge wearing a New York City FC training kit, club where he spent the last months of his playing career.
Cuomo was advertising the opening of new green space Shirley Chisholm State Park in Brooklyn, but unknowingly to him the picture featured in fact an ex-Premier League legend.
The set of photos show how the park, due to open in 2019, will look like but it probably will not involve the Derby boss as he will be busy targeting Premier League promotion with the Rams.