Mel Morris is used to buying and selling businesses. It's what's helped him make the top 300 in the Sunday Times Rich List, with an estimated fortune of over £400m. But he says buying his beloved Derby County feels different.
"It's a very strange feeling," says the man who was born in Littleover, Derbyshire. "It's not like a normal business – you feel like a custodian, no more than that, because there are so many more stakeholders in a football club compared with a normal business.
"A fan feels much more passionate about this club than someone with a two or three per cent stake in a normal business, and there are 21,500 season ticket holders at this club – I answer to all of them."
I ask him whether he's a bit nervous about it, maybe even a little terrified by the level of responsibility. "I don't do terrified," was the assured response. I wished I hadn't asked.
Morris was a Derby director in 2006/07, under then chairman Peter Gadsby. He says he's matured since then, as a businessman and as a Derby fan.
"I was very emotional about it back then. People will tell you, I couldn't bear to watch the games," he recalls, with a wry smile underneath fixed eyes. "Since then, I guess I've become more philosophical.
"Now, it's all about what we can build here, the mentality and objective of the football club, and it's a big responsibility. Do I feel elated? Not really, I feel very pleased, but also anxious to get our plans in place. It's a good feeling."
Morris sanctioned £10m worth of spending on two players on Deadline Day, bringing in Jacob Butterfield from Huddersfield for £4m and Bradley Johnson from Norwich for £6m. But Derby's fanbase shouldn't expect Morris to splash that sort of cash on a regular basis.
"People see it as a big spend on the last day," he admits. "But we lost one of our star players [Will Hughes, to a knee ligament injury] early in the season. And we promised the head coach [Paul Clement] we would re-assess. Bradley Johnson was a good opportunity we didn't want to miss. Jacob Butterfield was very important for us to cover the talent gap that Will left us with in midfield.
"I'm comfortable with the level of investment we need to make to get where we need to go. But I see this more as a case of sustainability: we need to think about how we bring new players into the club, and we have a new focus on our academy.
"It has to produce players that can progress into our first team over a period of time – that's its role. And I'd like to think that in five years' time, 50 per cent of our first team squad will comprise of former academy players.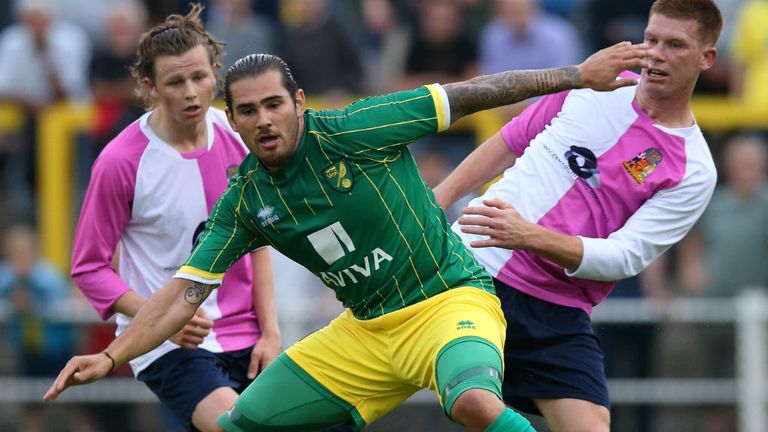 "We've got a big academy, good coaches there, and a lot of investment there. This is a statement of belief in our system, and it's about giving a message to the academy players, and encouraging new talent to join our academy. We can say, look, there is a route through to first team football."
Some have raised concerns that Derby's level of spending will bring them into conflict with UEFA's Financial Fair Play rules. Morris isn't concerned. "We were one of the clubs that was very strong and very clear in supporting the idea of FFP. We feel comfortable this year we will be within the FFP guidelines," he said.
"We want to get to the Premier League, but we want to get to a position where we can sustain ourselves in the Premier League, and that's a very different thing," Morris explains.
"We've seen a lot of clubs over the years – including Derby – go up, and then come straight back down. We don't want to do that. So it's about the structure of the club, the shape of the team. We need to get that right, so that when we get there, we won't need to make too many changes; that way, you've more chance of staying in the Premier League."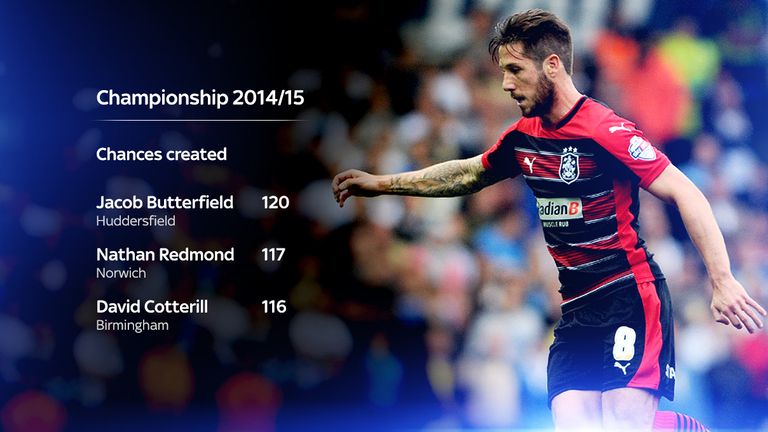 Morris says he will spend money elsewhere – he doesn't currently plan to extend the iPro Stadium beyond its 34,600 capacity. Instead, the focus will be on improving the facilities there. The corporate hospitality areas will be upgraded, as will the seating. The players are to be taken on a trip to try out a new semi-synthetic surface to see if they like it, prior to one being installed at the stadium.
He's already spent "several million" pounds on the Moor Farm training facility, including the introduction of a state-of-the-art hydrotherapy centre. "To attract the best players, you need the best facilities," he purrs. "We want the players to say, 'Wow! I want to be here!'"
So what of Derby's poor start to the season? Two months ago before a ball was kicked, along with Middlesbrough, they were favourites for automatic promotion. Derby have yet to win a Championship game.
"There are 41 more games to go – take a look at us at the halfway point," he says with a grin. "The injuries have caused us problems, and there's been a lot of bedding-in needed, but we now feel we have a squad that can compete, and I'm sure the results will improve very soon."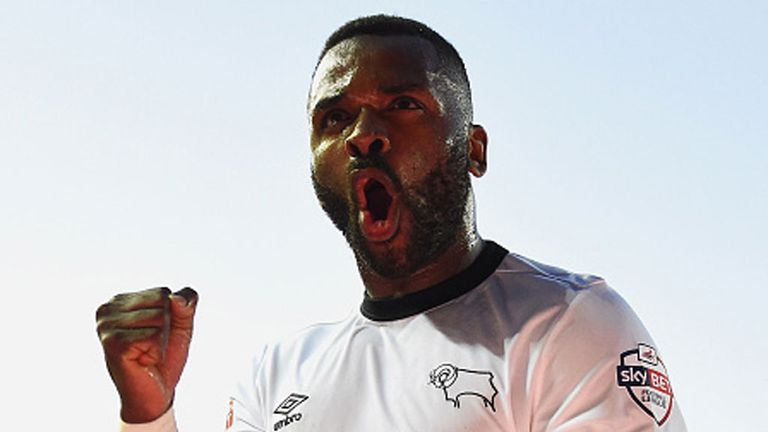 Not that there's any threat to Paul Clement, if the positive results take longer to come.
"We can't bring someone in and say, 'This is your first time as a No 1 and you've got five or 10 games to prove yourself'. One of Paul's key roles is to improve players, and I can see many of them have improved since last season.
"We've had a bad run in, injuries haven't helped, but by the Preston game [on September 12] we'll have a fully fit squad, apart from Will, to go forward with and we are very optimistic."
"You can never guarantee when you'll get in the Premier League. I believe we'll get there when we are ready," Morris adds. "It doesn't have to happen this year – we've told Paul that. After the play-off final two years ago, our then-manager Steve McClaren said if we'd been ready for the Premier League, we'd have got there. He was right.
"If it's not this season, then we'll redouble our efforts next year until we get there."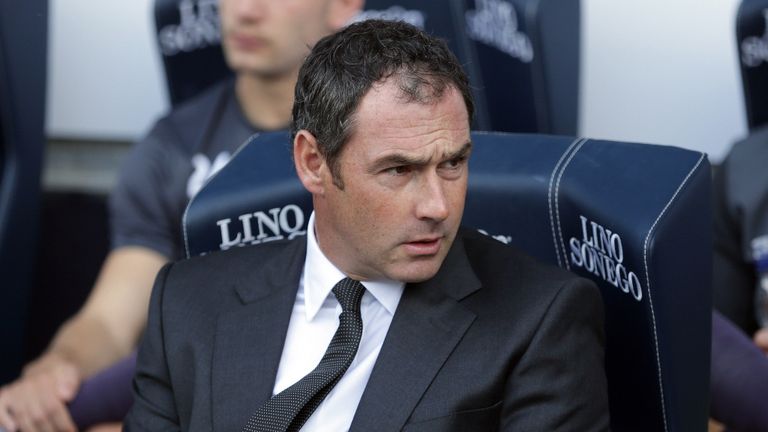 But given the finances of the Premier League, isn't there a danger Derby might get left behind?
"I doubt there's going to be lots more money flowing around in real terms from next season," he says with a sceptical frown. "You and I know that what happens is, fees and wages for players, agents and the like will spiral to swallow that up. It's supply and demand. The numbers will look bigger, but the amount of free cash you have I don't think will change that much."
What has changed, very markedly in the last few months, is Derby's ownership structure, and the mood around the club as a result. Morris became chairman in June, when he bought a 22 per cent stake in the club. He's now purchased all the remaining shares from North American Derby Partners LLP.
Derby has a local businessman at the helm – one with the sort of financial clout essential for success in top level football, combined with a sense of pragmatism and experience to know there are no quick fixes.
It could be a heady mix.