Grzegorz Krychowiak says PSG boss Unai Emery deceived him
By Zinny Boswell
Last Updated: 14/10/17 9:09am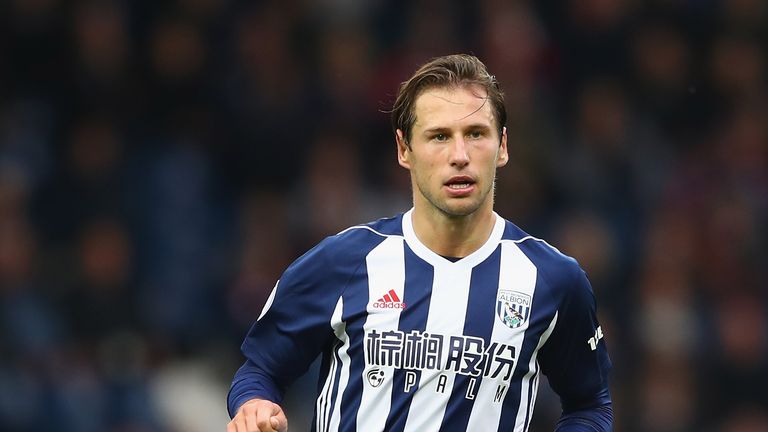 West Bromwich Albion's Grzegorz Krychowiak says he felt deceived by PSG boss Unai Emery over playing time during his time in Paris.
Following his £28m transfer from Sevilla, Krychowiak was left unhappy with his playing time at the Parc Des Princes - he featured 18 times for PSG last season and made just seven starts.
The Poland international admits he was confused to receive this treatment from a manager he knew so well, having spent the previous two seasons with Emery at Sevilla.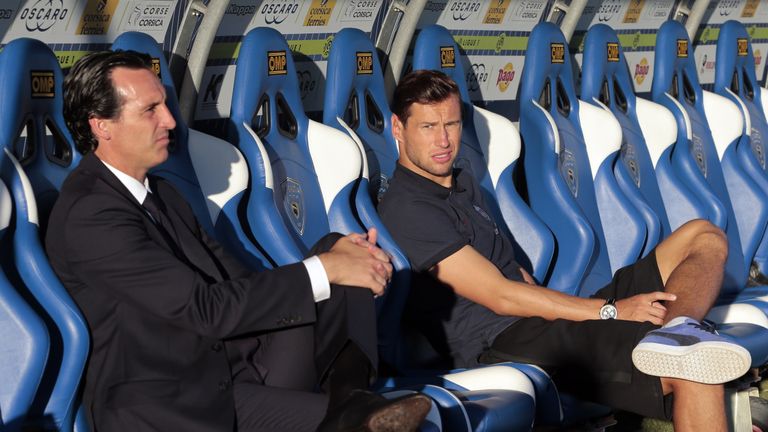 As a result of his lack of first-team football, Krychowiak moved to the Premier League to join West Brom on loan but has refused to rule out a return to the French capital.
"I spoke with the coach but every time when I spoke with him I felt deception. So for me I didn't understand why," he said.
"The coach knows me very well. We spent two years together and before I signed the contract he told me to come to PSG and I didn't play.
"But this is football and for me the most important thing is the next season and the next games. For players the most important thing is to play and I didn't.
"So now I wanted to have the pleasure and play football. I don't know [if he will return to PSG]. In football everything is possible so we will see.
"I don't think about what I will do next season, I think what I will do the next game."
Krychowiak has admitted he knew little about West Brom before moving to The Hawthorns, but has revealed he turned down various clubs to join Tony Pulis' side.
After seven games West Brom sit mid-table in tenth, but Krychowiak is confident the team can do "a lot better" and he will be hoping they can show that when they play Leicester on Monday, live on Sky Sports.
When asked how much he knew about West Brom, Krychowiack said: "I will be honest, not a lot. I spoke with my agent only two days before I signed the contract about the possibility to play the Premier League and I made the decision for that.
"West Brom play in the first 10 places but what I saw in the last weeks, this team can do a lot better.
"I had opportunities in other countries with other clubs but the Premier League and the opportunity to discover this league was very important for me to make this decision."