Tony Pulis says West Bromwich Albion in much better position than when he took over
Last Updated: 05/11/17 7:53am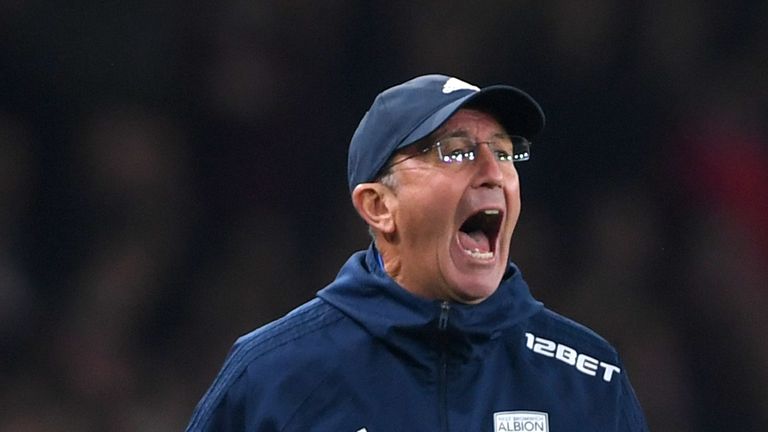 Tony Pulis insists West Bromwich Albion are in a healthier position than when he took over, despite a 1-0 defeat at Huddersfield which saw their winless run in the Premier League extend to nine games.
The loss at the John Smith's Stadium on Saturday was the Baggies third successive top-flight reverse and Pulis' side have won just two of their last 20 matches in the Premier League.
As a result, the Baggies are now just two points from safety in 15th position in the table, but Pulis understands the criticism now coming his way.
"I expect that [booing from the West Brom fans at the full-time whistle]," said Pulis, who took charge at The Hawthorns in January 2015.
"Every club, every group of supporters, if you have gone on a run like we have, and it is a poor run, will criticise.
"And the person who gets it is the manager. I am not stupid enough to think they are going to look anywhere else. I have been at the club nearly three years now and having joined the football club, the club is in a much better position now.
"Although the results have not gone well, the club is in a much better position than it was when I first took over by a country mile. But we need some breaks and we have not had those breaks.
"And like I say, am I worried? I do not like it, but I am more worried about the players than anything else."
However, the West Brom boss was unhappy with Huddersfield's winner, coming after the home side were awarded a free kick near the halfway line that on another day may have gone the visitors' way.
"We are disappointed as we think the free kick leading up to the goal is a free kick that should go our way," said Pulis. "And the goal is a wonder, wonder strike, a fantastic effort.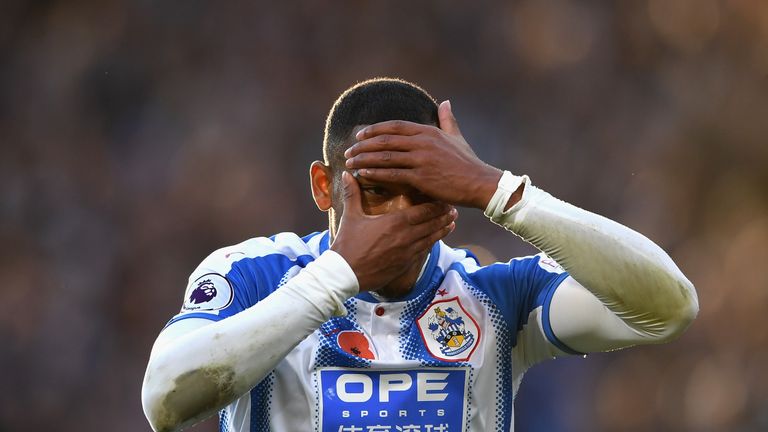 "I did not think there was much in it in the first half. Second half, obviously when a player gets sent off and you are playing against 10 men, the criticism when we got in the final third was we needed someone to do something, like take a player out of the game."
In the end, West Brom could have earned a point but for two sensational late saves by Huddersfield goalkeeper Jonas Lossl, another indicator that luck is not going their way this season, according to Pulis.
"We did not get that, or we did not get those opportunities, until late on in the second half. Salomon's [Rondon] header and two great saves that the 'keeper has made," he said.
"And they are chances that were going in last year that are not going in this year."