Tony Pulis has called on British managers to raise their standards in order to reach the level set by foreign coaches in the Premier League.
The 59-year-old, who was sacked by West Brom in November, praised the league for attracting the world's best players and managers.
Out of the 20 Premier League clubs, 11 currently have a foreign boss in charge.
Pulis, speaking after being inducted into the League Managers Association 1000 Club hall of fame, believes it is time for British managers such as Eddie Howe and Sean Dyche to push for the league's top jobs.
"You pit your wits against these people and to be successful, you have to go up that level. They've brought the standard up," he said.
"People complain about foreign managers coming in but it's a gauge that we, the British managers, have to bring ourselves up to.
"If you look at the Premier League you've got Dyche, who has done fantastically at Burnley this year, Eddie Howe and people like that, young managers who you hope will aspire to one day get a bigger and better job."
Pulis has been linked with the Swansea job, whose head coach Paul Clement is under pressure with the team bottom of the Premier League, but the Welshman believes the league's foreign owners are less likely to hire British bosses.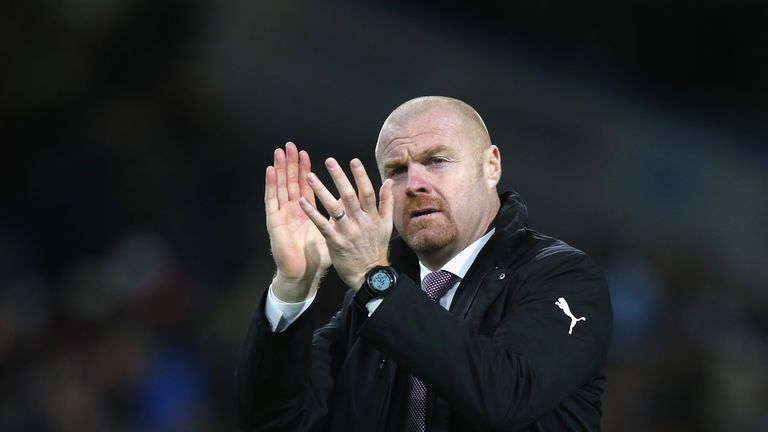 "I've got great respect for the Premier League for bringing in not just the best players in the world, but the best managers in the world," Pulis said.
"It's no longer an English league, it's a world league.
"There's more foreign owners of football clubs in England than there has ever been before, not just in the Premiership but now in the Championship.
"They are going to go for people they know and people that are recommended by them and by agents, so you're going to get that drift."