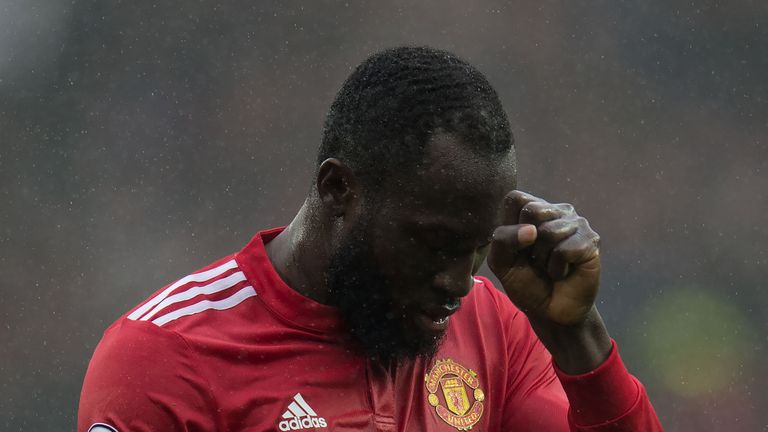 Manchester United striker Romelu Lukaku hopes West Brom's inevitable relegation from the Premier League proves to be a blessing in disguise for his old club.
Lukaku enjoyed a prolific loan spell at The Hawthorns in the 2012/13 season, netting 17 goals in 35 league appearances.
The Belgium international faces a reunion with West Brom at Old Trafford, live on Sky Sports Premier League on Sunday, when United could push the Baggies closer to the drop.
West Brom went into the weekend 10 points from safety and seemingly destined for the Sky Bet Championship, but Lukaku claims relegation would not be the end of the world.
"It's a painful one for me, because a few of those guys are my friends, so it's hard for me to see them in that position," he told MUTV.
"But sometimes it's good to take a step back and then bounce and learn from it and try and improve on it.
"I just hope they don't go down and that they can learn from the mistakes that they made in the pre-season or whatever.
"I don't know what their problem has been this season, because you only watch the highlights, so you don't know what's happening in their game, but I just hope they find the key to success for the Premier League."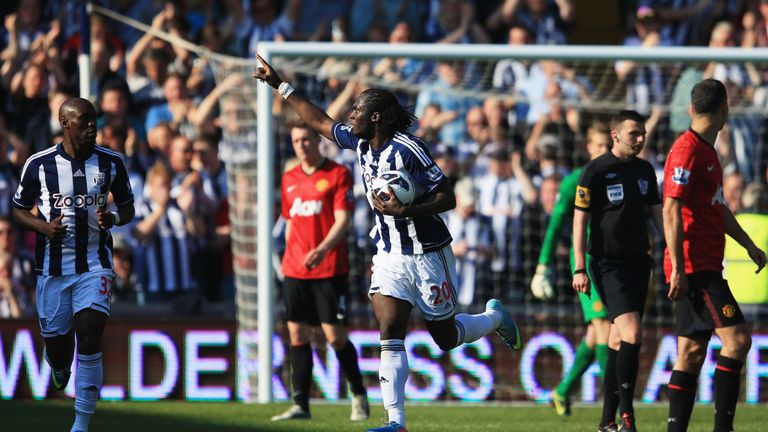 The 24-year-old, meanwhile, has gone from strength to strength following his stint at West Brom, enjoying a goal-laden spell with Everton before joining Manchester United last summer in a deal worth a reported £75m plus add-ons.
Lukaku has scored 26 times in all competitions this season, with his latest goal against Swansea at Old Trafford bringing up his Premier League century.
"In the Premier League, I started at 19, so I knew that I will be one of those guys that's going to reach 100," the Belgium international added.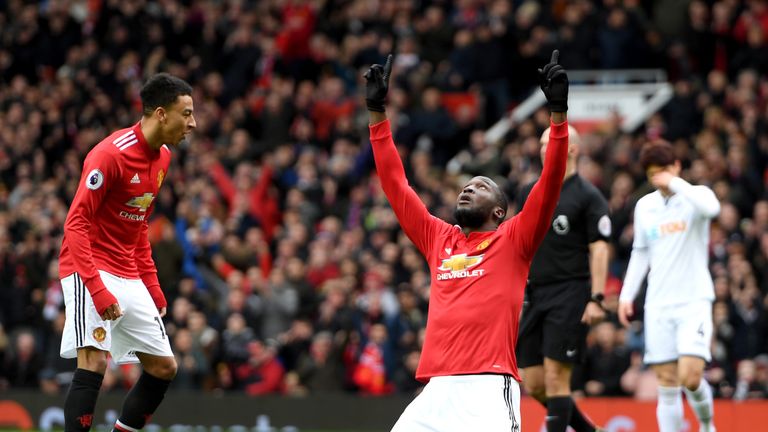 "That's just the belief that I have in my qualities, but it all starts with the work that I put in.
"Hard work eliminates fear. That's how I think. So, the more I put the work in, the more confident I am in certain situations because I've worked on it.
"I know what to do, I know where to do it and I don't fear anything. If I fail, it's no problem. There's another opportunity."