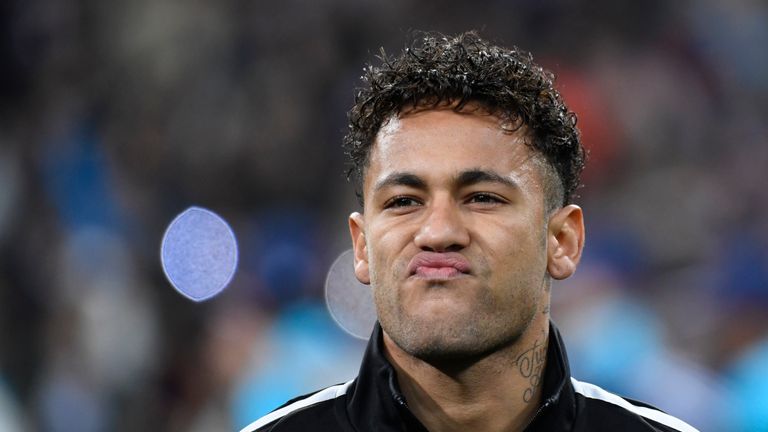 Cardiff manager Neil Warnock insists Sky Bet Championship leaders Wolves should be allowed to sign who they want, even suggesting he would not be bothered if they bought the world's most expensive player, Neymar.
The EFL revealed on Thursday it will meet with Wolves to discuss their ownership structure after a number of Championship sides queried the club's relationship with super-agent Jorge Mendes.
Mendes works closely with Fosun International, the Chinese company which owns and runs Wolves with the Portuguese having also initially advised them to buy the club.
He also represents Wolves manager Nuno Espirito Santo and first-team players including Ruben Neves, Diogo Jota and Ivan Cavaleiro.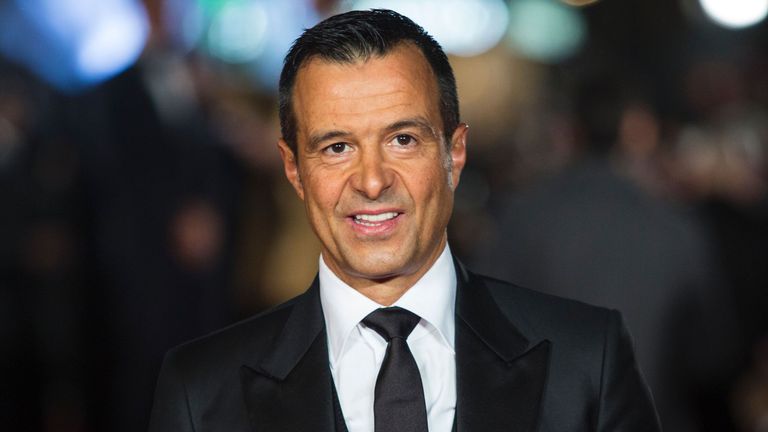 But Warnock, whose side sit six points behind Wolves in second, said: "All this talk of advantages - let them sign who they want. It doesn't bother me if they sign Neymar. I think it's great, I wish we had all contacts like they have. Good luck to them because they've been in the doldrums for so long.
"When they've been down for so long, let the fans enjoy it. Why moan about it? If I could get some of those players he's got I'd have them.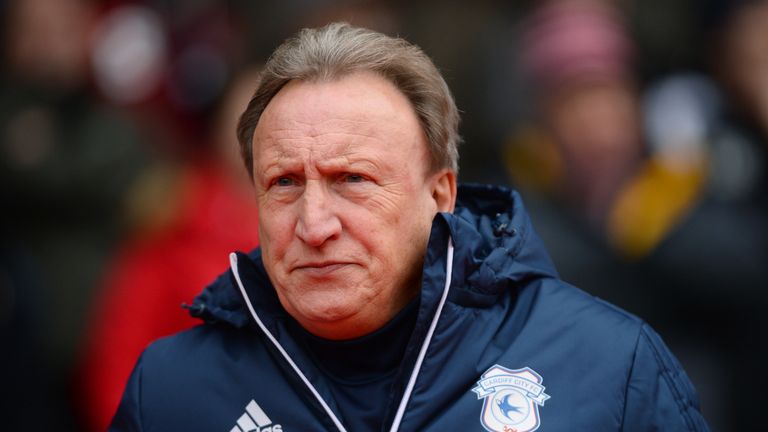 "Mendes has got worldwide players, it was the same when I was at QPR in the Premier League - there were names coming at me from his players. They are using it and why not? That's football.
"If you can get an advantage, good luck to you, as long as it's not illegal. I don't see anything illegal in an agent helping a club.
"You do get jealousies but I'm sure most of the people annoyed about it wish they were in the same situation."