Cardiff manager Neil Warnock says Championship leaders Wolves are still favourites going into Friday's clash despite their recent decline in form.
Cardiff can move to within three points of top spot with a game in hand if they beat Wolves on Friday night, live on Sky Sports Football.
Warnock's side go into the game as the division's in-form team, alongside Fulham, having taken 16 points from their last six fixtures.
However, Wolves have only won twice in their last six Championship games, allowing the Bluebirds to get back within touching distance.
Warnock, recently named manager of the Championship Team of the Season, said: "We might be the form team but I don't think we're favourites, you'd have to say Wolves are favourites.
"You don't become the top team in the league without being the best team. I think it's the challenge of people like Wolves and Villa that we've got to revel in. We need to play in front of those atmospheres and welcome it, and push ourselves."
Warnock was full of praise for opposite number Nuno Espirito Santo ahead of Friday's meeting but revealed he did not vote for the Wolves boss as manager of the season.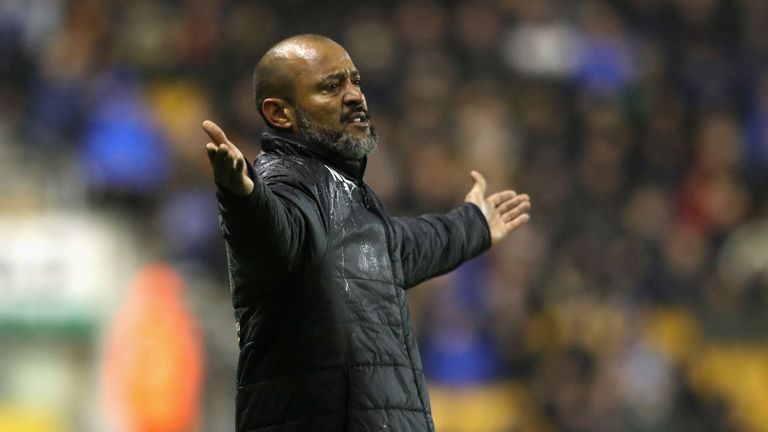 He continued: "I didn't vote for him as manager of the season, but he's I think done a great job. I voted for Neil Harris if I'm honest, I think he's done a remarkable job with very limited resources. But Nuno has done a great job, I know how he feels.
"When I won the league easily with QPR I think Paul Lambert got it, who spent more money than me at Norwich - even though we were the 'moneybags', so I was a bit peeved. This is the first thing I've ever won and it's great for the lads to know we're well thought of. I couldn't have done this without the boys."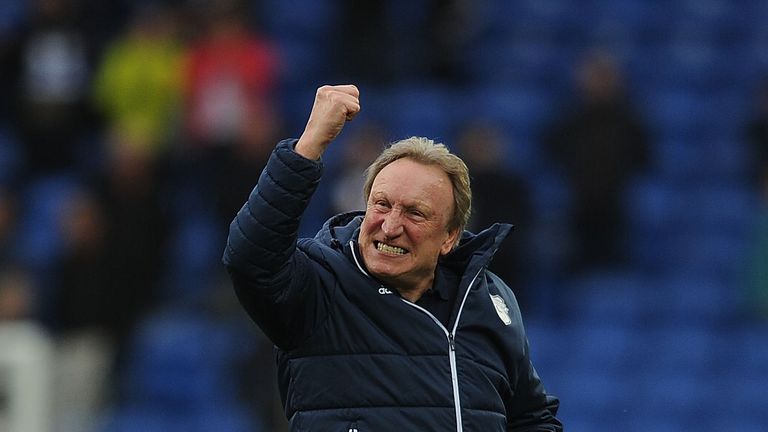 Warnock says neither he nor his players will be thinking about potentially winning the Championship title even if they manage to take all three points against Wolves.
He added: "That's not really a target. We're looking at another point and we're definitely in the play-offs and we're not going to get on a high thinking about what we could do.
"This game is just the challenge of beating the best side in the league. You guys can think about 'what if' but Wolves and Villa, some people might not give us any chance in those games."