Sky Sports Fantasy Football Transfer Tips: Wolves duo worthy picks?
Rashford and Aubameyang to rack up points
By Billy Lumsden
Last Updated: 09/02/19 1:22pm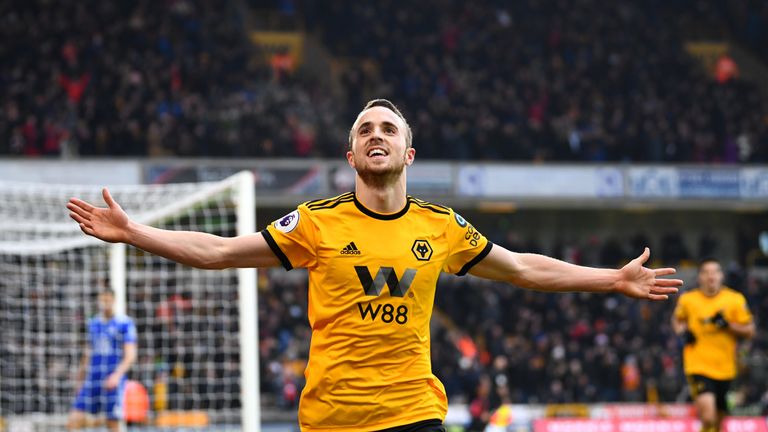 Former Sky Sports Fantasy Football champion Dan Cox highlights five players for you to consider for your side this week.
As we enter the final round of fixtures before the 'Overhaul', I personally would not be looking to make any changes but if you cannot resist the temptation to make a transfer then here are five players that might shine this weekend.
The Sky Sports Fantasy Football Overhaul is godsend for managers, who can make an unlimited amount of changes, as long as you stay within the £100m budget.
Any questions or dilemmas? Ask Dan on Twitter @dancox82.
Marcus Rashford (£10.4m)
The Manchester United forward has been in sensational form under Ole Gunnar Solskjaer. Scoring five goals in his last six games, which now takes his seasonal tally to nine goals. Rashford is in just 11.1 per cent of teams, which is surprising considering he is substantially cheaper than the top-priced strikers.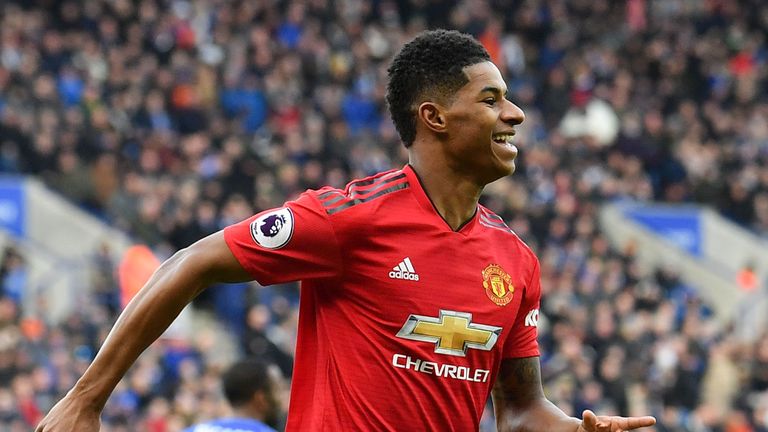 With 122 points so far this season, he is not far behind Heung-Min Son, Sergio Aguero and Pierre-Emerick Aubameyang. Rashford also boasts seven assists and three Sky Sports Man of the Match (MOTM) awards and seems to have nailed down a starting spot in United's attack.
Next up for him is a trip to Craven Cottage to face Fulham in the Saturday lunchtime kick-off, a game you can watch live on Sky Sports, and hopefully watch the points roll in as Rashford faces a team that have conceded more goals than anyone else in the Premier League this season.
Pierre-Emerick Aubameyang (£12.5m)
Arsenal travel to the John Smith's Stadium to face rock-bottom Huddersfield. With 46 goals conceded, they are joint second in the goals against column. They are not the worst team in Premier League history, as they already have the same amount of points as Derby County earned in the 2007-2008 season, but they are not far off. With this is mind, I fancy Arsenal to bounce back after last week's defeat to Manchester City with a resounding win this weekend.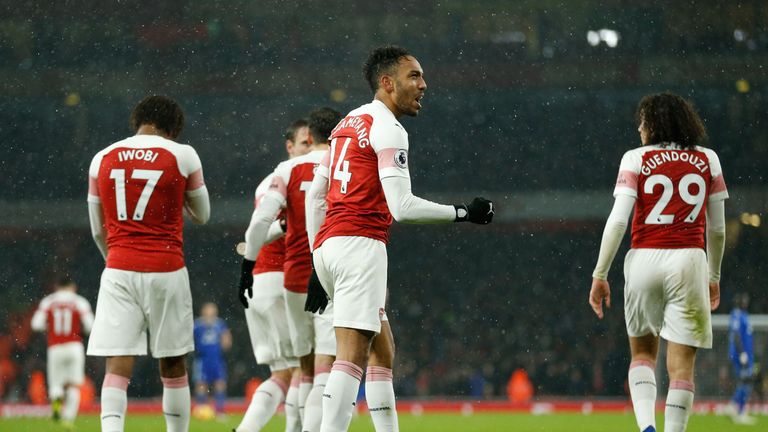 Who else but Pierre-Emerick Aubameyang (£12.5m) to fire in the goals - he is just one goal behind Mohamed Salah in the race for the Premier League Golden Boot. The forward has 144 points this season from 15 goals and five assists and is in just 16.9 per cent of all teams, so if you want to try and make a bit of ground up before the Overhaul he could be a great pick.
Heung-Min Son (£10.6m)
Onto Sunday's action and Tottenham face Leicester in the first game on Super Sunday. Again, who else but 'man of the moment' Heung-min Son (£10.6m) to select. The South Korean now has 126 points for the season from 10 goals, seven assists and three MOTM awards. In a staggeringly low four per cent of teams, he is a great pick at a more than agreeable price tag.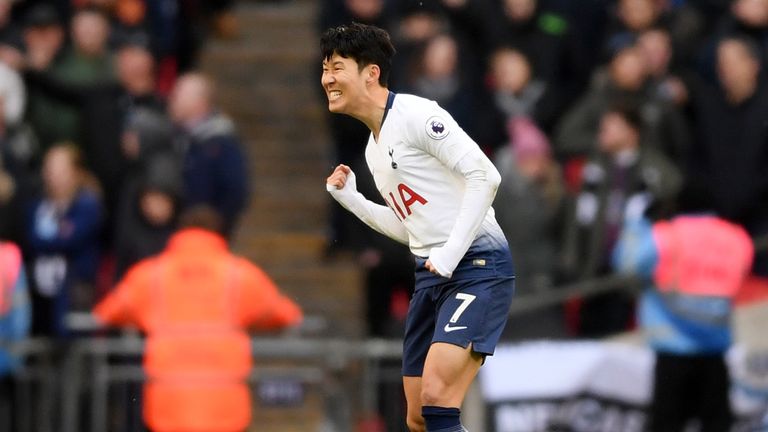 He scored the winner last week and was MOTM in the late 1-0 win over Newcastle. I think he will be at the heart of the action again this week with Harry Kane still sidelined. Added to the fact Tottenham are still in the title race, it is a must win game for Mauricio Pochettino's side.
Diogo Jota (£8.3m)
Monday Night Football sees Wolves host Newcastle at Molineux. Wolves have taken to the Premier League like a duck to water and currently sit eighth in the table so I think they are definitely worth taking a look at. I talked him up all summer and he then failed to do anything of note, but maybe I should have been more patient with Diogo Jota (£8.3m).
He is now on 85 points for the season, with 43 in his last four games alone, with five goals, four assists and three MOTM awards this season for the Portuguese forward. In just 1.6 per cent of teams, he is a real differential pick that could boost your league placing before the Overhaul.
Raul Jimenez (£7.9m)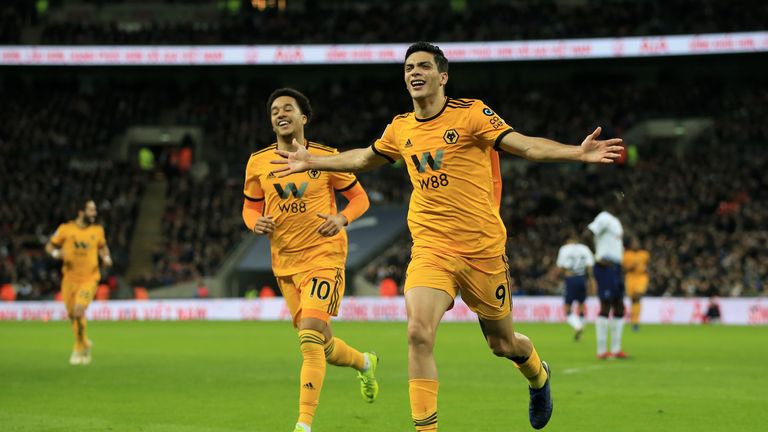 Another Wolves man in great form is Raul Jimenez, the Mexican forward scored again last weekend in the win over Everton to take his tally for the season to nine goals. Add in his seven assists and three MOTM awards and he is now on 134 points for the season, not bad for a striker listed at just £7.9m - that really is a bargain! Also, in a low amount of teams at just 10.9 per cent, if you fancy a late transfer on Monday to gain an extra game then he could also fire you up the leaderboard if he gets a goal or two against the Magpies.