West Ham boss Slaven Bilic sympathises with Southampton over Virgil van Dijk
By James Dale
Last Updated: 17/08/17 11:15pm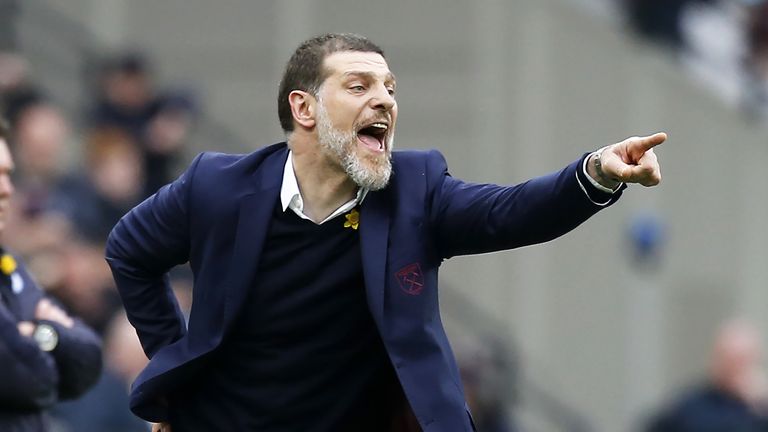 Slaven Bilic has sympathy for Southampton manager Mauricio Pellegrino over want-away defender Virgil van Dijk.
West Ham face Saints at St Mary's this weekend with Pellegrino unable to call upon centre-back Van Dijk - who has submitted a transfer request.
Southampton maintain Van Dijk will not be sold, but the ongoing transfer saga is all too familiar for Bilic after he saw Dimitri Payet eventually get his way and leave for Marseille following a drawn out impasse with West Ham.
"I know that the power is too much on the side of the players and their agents," said Bilic.
"The power is massive. And you can't say that we have to fight it. We have to live with it and we have to try to find the best possible solution for the club.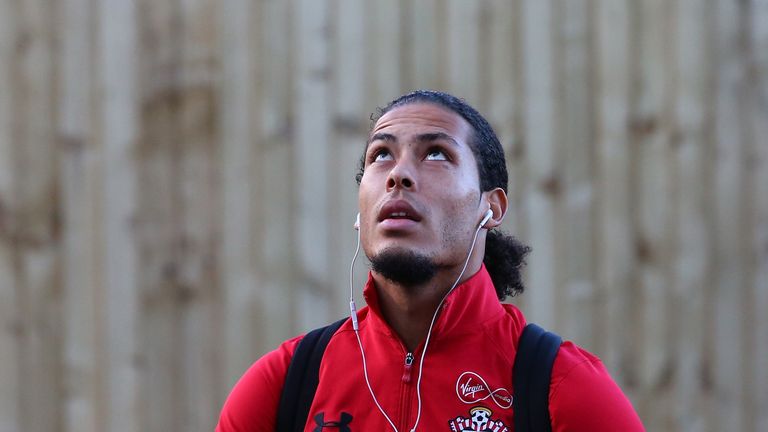 "That is the best possible situation for the manager as well.
"That's why I say the football game is very simple but the manager's job is very complicated. Sometimes you win, sometimes you lose, on the pitch and off the pitch.
"Of course I have a lot of sympathy. It's hard for them, and sometimes you are on the other side of the story.
"Sometimes you are in the position that you are getting the player, but it definitely doesn't help. It doesn't help the managers."
West Ham vice-chairman Karren Brady revealed on Sky Sports' The Debate earlier this week that 17 Premier League clubs are in favour of shutting the transfer window before the season starts.
Bilic - who insists Manuel Lanzini will be staying at the club this summer - backed the sentiments from his board, but believes the change must take place beyond the English top flight.
"Yes. It is mutual from me and the club," said Bilic. "I would like that to happen, it would help everybody.
"For me it is has to be across the leagues. Otherwise there is no point. Ironically it would put the clubs in a worse situation that you would still lose players if clubs abroad want them and you can't replace them. It would only protect us in that no other Premier League clubs can take your players.
"The [Philippe] Coutinho situation, it would not stop Liverpool losing him, but would stop them finding a replacement. It's a great idea, first one I'm definitely like 'yes'.
"Some teams are losing like 30 per cent of their teams."