Southampton boss Mauricio Pellegrino backs Fraser Forster
By Joe Shread
Last Updated: 21/10/17 11:18am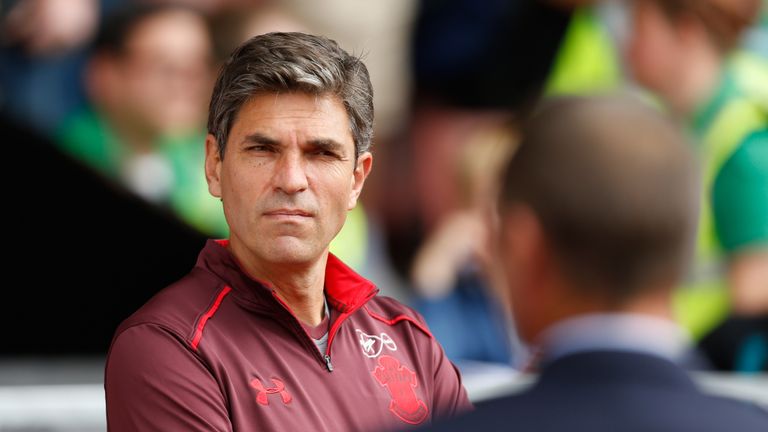 Mauricio Pellegrino has backed goalkeeper Fraser Forster after the Southampton goalkeeper was criticised for his performance in the 2-2 draw with Newcastle.
The blame was pointed at Forster for his role in Ayoze Perez's goal for the Magpies, but his manager is convinced that his performance was just a blip.
Pellegrino told The Express: "The goalkeeper needs confidence.
"Three or four games ago everybody was saying he has to come back to the national team and is one of the best goalkeepers in England.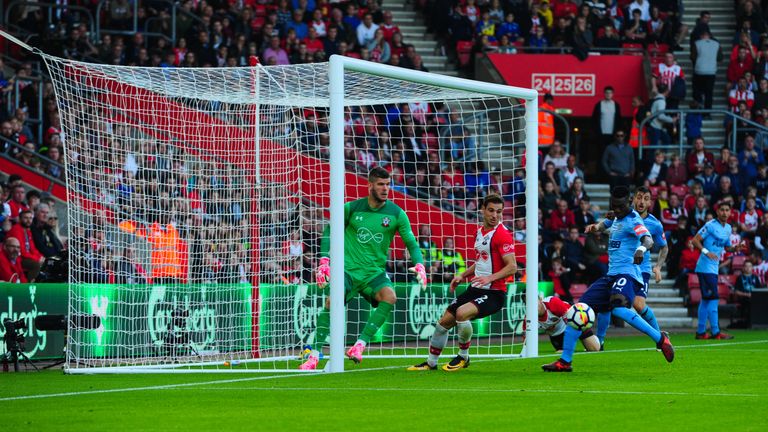 "I have the same opinion. Fraser is a really good goalkeeper."
Pellegrino, a centre-back during his own playing career, believes that playing as a goalkeeper is a thankless task.
He said: "The position of the goalkeeper is always exposed in this type of situation but nobody remembers the good situations.
"Always when you make a couple of mistakes everybody will talk about this. This is part of our job. It is part of Fraser's job.
"The important thing is how you react to this situation, how you achieve this moment."