Mauricio Pellegrino believes Southampton were not efficient in their defeat to Burnley
Last Updated: 04/11/17 6:50pm
Mauricio Pellegrino believes Southampton were not efficient enough in their 1-0 defeat to Burnley on Saturday.
Sam Vokes' powerful header 10 minutes from time marked yet another uninspiring performance from the Argentine's team.
Despite the hosts dominating possession for large periods of the match, Burnley made their one shot on target count as Vokes came on to condemn his hometown club to defeat.
After suffering the narrow loss, with Pellegrino's men having not scored for their ninth game in 12 appearances, he insists his side were the better team in all aspects except for converting their chances.
"If you watched the game we were better than them in all different areas, every aspect and every moment, but not in converting chances," he told Sky Sports after the game.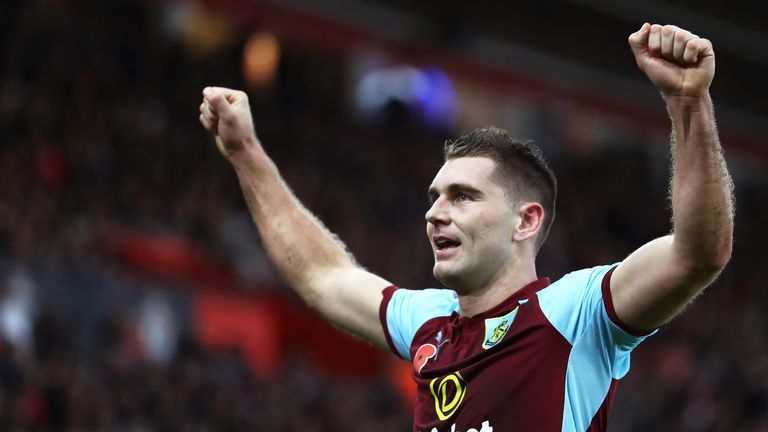 "They had this cross, the only one on target, and they converted that was for me was too much. But football can be about efficiency and we had to leave with this pain but its part of our job."
Pellegrino credited the way Burnley scored their goal but accepts his side needed to be more ruthless when the chances presented themselves.
He added: "Even when we play a good side like Burnley we created good chances to score but in the only aspect they were better than us was in the efficiency.
"We did much more to try and win the game, more than them. We controlled the ball, the situation.
"We defended in set-plays and aggressive in our defending but in this header that was really good they were did it well but this is part of football."