Football Expert & Columnist
Jamie Redknapp 'worried' for 'woeful' Southampton after Tottenham defeat
Last Updated: 27/12/17 12:19am
Southampton's "woeful" defensive display in their 5-2 loss to Tottenham on Boxing Day has left Jamie Redknapp concerned for their Premier League safety.
Defeat at Wembley not only stretched Southampton's winless run to seven league matches, but also saw them slip to 14th in the table, just two points above the relegation zone.
Harry Kane was Southampton's chief tormentor as he scored a hat-trick, but it was how Southampton defended Dele Alli's strike four minutes into the second half that Redknapp felt summed up their poor performance.
"From Southampton's point of view, show him [Alli] down the line, he's right footed so do not let him come inside," said the Sky Sports pundit.
"You see it so often now with players and that is lazy, rubbish defending if you ask me. If he goes on his right foot, he is going to smash it in from 20 yards. Show him down the line where there is going to be no danger.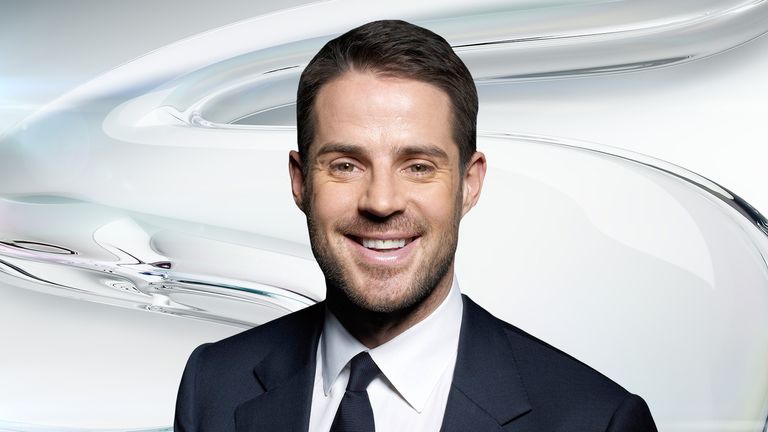 Now you are a team fighting for your lives, you have to do better than that. That is really woeful defending
Jamie Redknapp
"As soon as you let him come inside, he is going to shoot. It is too easy - look at [Maya] Yoshida turning his back.
"Now you are a team fighting for your lives, you have to do better than that. That is really woeful defending. You have been playing against him all game so you know that he is predominantly right footed.
"And I think that summed up Southampton today - not good enough."
Redknapp believes that it is Southampton's transfer strategy, though, that is finally catching up with them.
"Twenty goals now in the season, obviously Charlie Austin is out injured for a while with his hamstring," he said.
"It worries me because what they have done is they were a team a few years ago that we applauded - it is great how they run their club, they manage to sell good players and keep getting better.
"But not now and that catches up with you. In the end, what we are seeing now is if you keep selling your best players and not buying better players, you are going to be in a mess.
"Now by the end of the day they could be a couple of points off the bottom three, a team lacking form and confidence."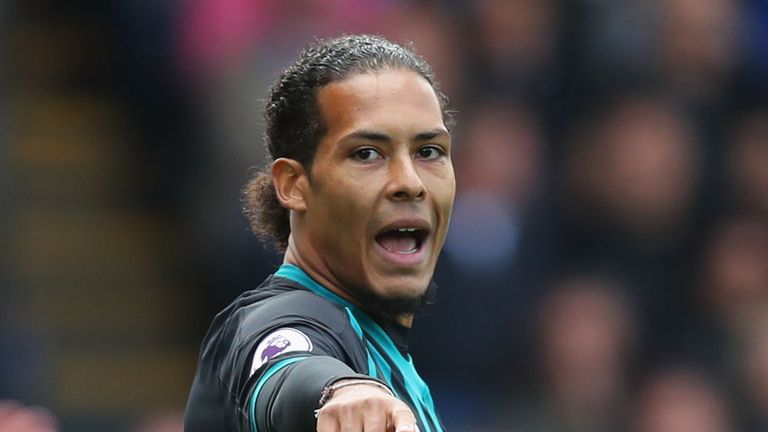 In particular, Redknapp thinks Southampton's decision not to sell unsettled centre-back Virgil van Dijk last summer is now looking like a mistake.
"It looked like a good decision to maybe keep Van Dijk, but they should have sold him in the summer," he said. "He does not want to be there, get the money in and go and reinvest.
"The way that they have done it so far over the years has worked, [Sadio] Mane, [Victor] Wanyama, and [Adam] Lallana. All these good players, you keep selling them and not bringing in better players, it is a recipe for disaster."
Meanwhile, fellow Sky Sports pundit Thierry Henry has laid the blame for the Saints' current malaise at their decision to part company with previous manager Claude Puel at the end of last season.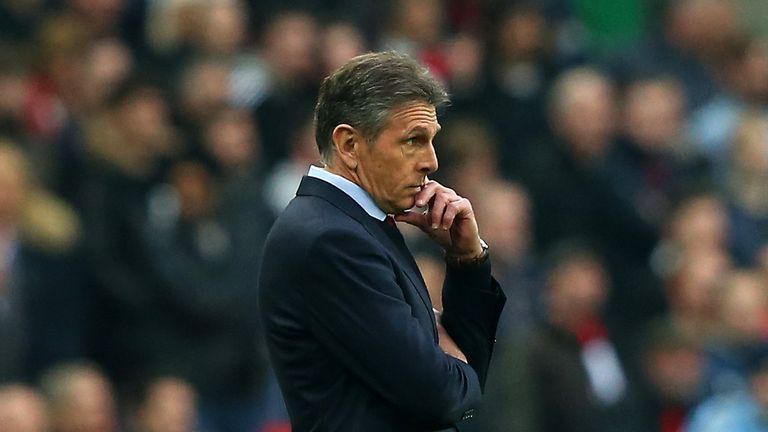 "Right now, too good or not too good, it does not really matter, you are where you are so that means you are not doing extremely well," Henry said.
"But I will go back to the managers they had, they had [Ronald] Koeman, [Mauricio] Pochettino and Claude Puel.
"And I know we are going back to the same story every time. But I thought they had a good manager with Claude Puel. Yes, they nearly won the League Cup, they finished eighth - what else do you want?
"You had a good manager and I am not having a go at Mauricio Pellegrino because he is a good manager and did a good job with Alaves, but you had a good manager and you let him go."