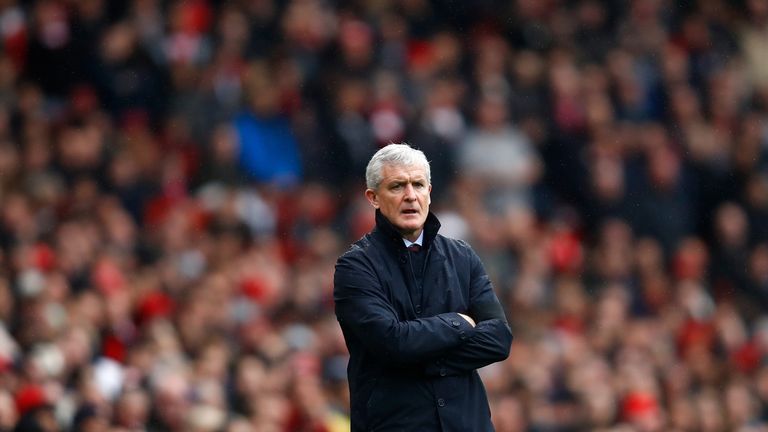 Manager Mark Hughes says relegation-threatened Southampton "will give it a go" when they tackle Chelsea in Sunday's FA Cup semi final.
Hughes - who won the trophy four times as a player, once with Chelsea - is looking forward to managing a side at Wembley in the cup for the first time.
And the 54-year-old hopes to upset the odds on Sunday and then use the momentum as a springboard to Premier League survival.
"We can still learn from the game itself and that is good from my point of view, in terms of leading into the Bournemouth game (next Saturday)," said Hughes.
"We are going to have a free week as well leading into that game, after the game on Sunday, so that is important for us.
"Anything that we learn or feel we can introduce, having seen it against Chelsea, will be a benefit to us.
"I think it is fair to say that we will have a go and give it our best shot and see where it takes us."
Hughes managed Blackburn to the last four twice in three years, and is relishing another opportunity to go one better.
"I am looking forward to it," he said.
"I got to a number of cup finals as a player and I got to a number of cup finals as a manager, but have never been able to lead a team out at Wembley.
"It's a game for us where it's a one-off game and we need a huge effort to try and overcome a good Chelsea team.
"The competition itself is one that has figured highly in my career as a player and as a manager. I have always enjoyed the challenge of it.
"When you get to the latter stages, clearly everybody wants to win. The earlier stages in this day and age, it wasn't always the case, as for a lot of the big boys the FA Cup is lower down in their list of priorities.
"But funnily enough, as you get nearer to semi-finals and finals, all of a sudden their priorities change.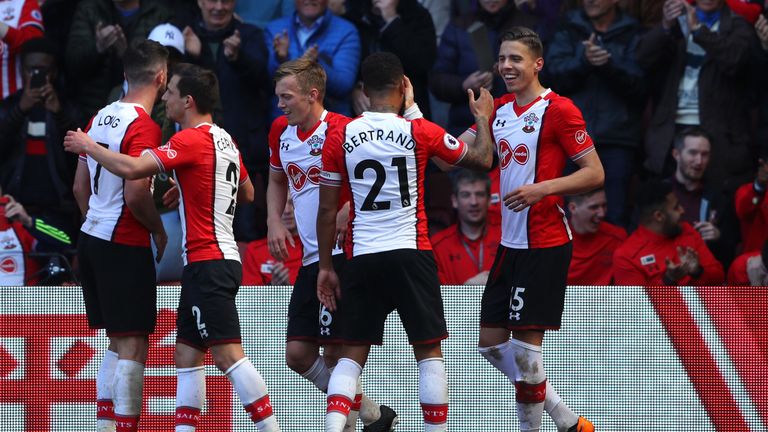 "They gain a little bit more interest in it, but it is what it is.
"It's a great competition and it has a huge interest right across the world and rightly so, it's fantastic in terms of the effect it has on football people.
"It's a fixture and a date in the calendar that everybody looks forward to."