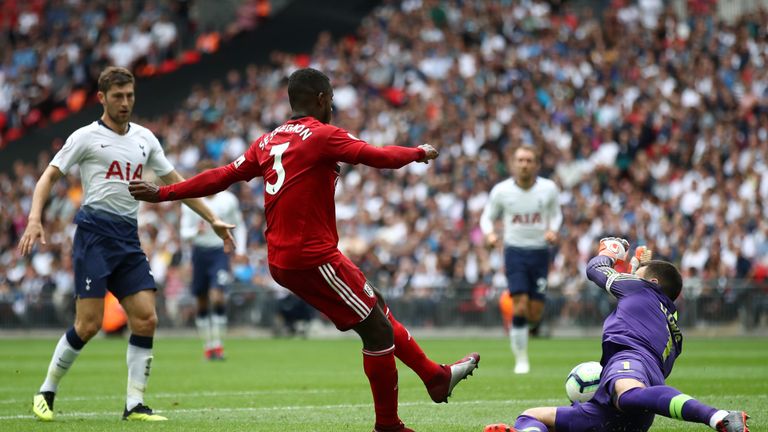 There were 33 goals on the second weekend of the Premier League season, but there could have been a lot more had it not been for a number of stunning saves.
Premier League goalkeepers ensured that their striking team-mates did not steal all of the limelight.
The saves came thick and fast on Saturday, with Hugo Lloris, Jordan Pickford, Lukasz Fabianski and Kasper Schmeichel with the pick of the saves from the 3pm kick-offs.
Petr Cech got in on the act against his former club Chelsea, tipping a low Ross Barkley effort around the post in Arsenal's 3-2 defeat at Stamford Bridge.
Ben Hamer endured a torrid afternoon against Manchester City, conceding six goals at the Etihad, but he denied Bernardo Silva scoring a seventh for the champions with a fine save.
Brighton's first-half blitz against Manchester United stole the headlines but Maty Ryan's crucial second-half save prevented Paul Pogba from laying the foundations for a comeback.
Hit play on the video above to see the saves of the weekend!