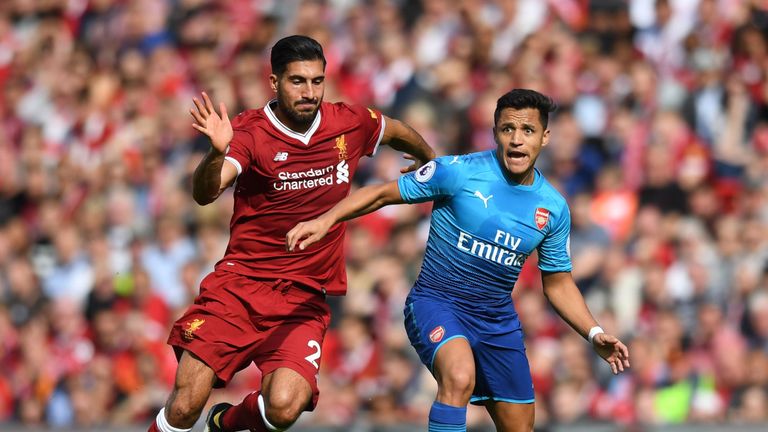 Premier League clubs have agreed to further talks over new proposals to change the way they receive money from overseas broadcasting deals.
The clubs met on Wednesday to discuss the issue and unanimously agreed to adjourn the meeting to allow further discussion.
The clubs have not rejected any proposals regarding the distribution of international broadcast revenue, but have simply agreed to further talks on the issue.
Sky Sports News reported on Tuesday that the league were set to propose that 35 per cent of international television revenue should be allocated according to where a club finishes in the table, with the remaining 65 per cent distributed equally to all clubs.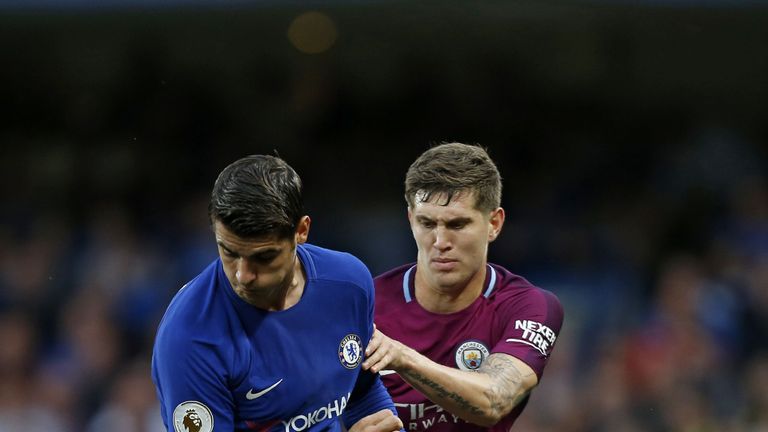 One hundred per cent of overseas money is currently distributed equally under the current system and each club received around £39m from the overseas deal last season.
Manchester City, Manchester United, Tottenham, Chelsea, Arsenal and Liverpool are understood to favour a change to the current equal distribution of cash.
Some clubs with the highest revenue believe they should receive a greater slice of international money, in line with their global marketability and investment.
Nine clubs presently favour the new distribution plan, with fourteen clubs needed to agree before any changes are approved.