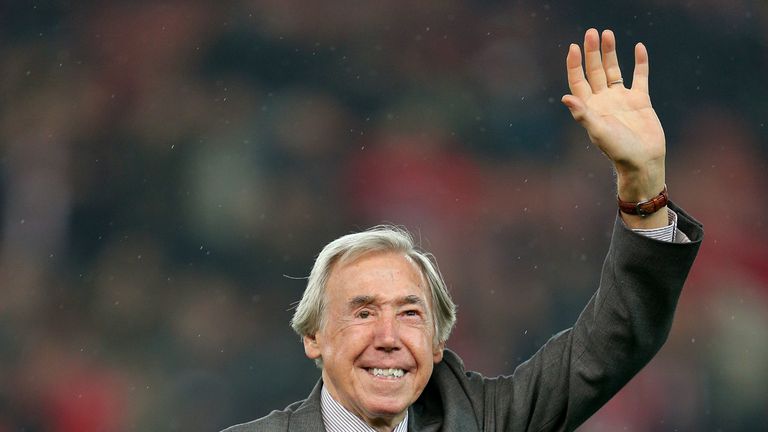 The PFA is backing an online campaign for England's World Cup-winning goalkeeper Gordon Banks to be given a posthumous Knighthood, Sky Sports News understands.
Banks' former Stoke team-mates launched the online petition on Monday and now Gordon Taylor, the PFA CEO, has offered the full support of the players' union.
Under Honours rules, however, knighthoods cannot be awarded if a would-be recipient has died.
But Banks' supporters say they made two separate nominations for him - in 2016 and one in 2018 - one of which was lost by the Honours Committee.
As a result, they want a change in the law, so that Banks can be honoured posthumously.
Banks, who died last Monday at the age of 81, made 73 international appearances.
He started his career at Chesterfield before making just under 300 appearances for Leicester City and then moved to Stoke in 1967, where he made 194 appearances in six years at the club.