Mark Hughes to abandon Juan Agudelo deal after failing to gain work permit
Mark Hughes has given up hope of Juan Agudelo joining Stoke after the USA international was again denied a work permit.
Last Updated: 13/05/14 12:41pm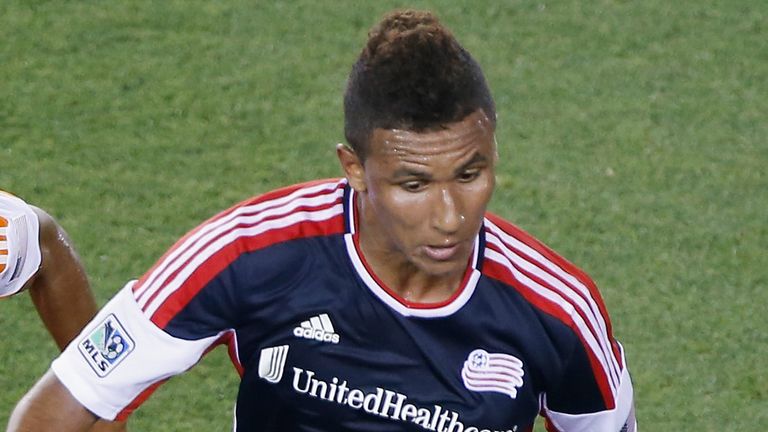 Agudelo, a former New England Revolution striker, joined on a free transfer in January, despite being denied a work permit in November.
Stoke immediately sent the 21-year-old out on loan to Dutch side FC Utrecht while they prepared a second application, but they were again turned down at the weekend.
Hughes fears this latest refusal is "probably the end of it" and has suggested the club will not be making any other non-EU signings in the near future.
"We are desperately disappointed for the boy himself because he's made a big effort," he told The Sentinel.
"He came to us and then went out to Holland because he wanted to do everything in his power to help himself.
"Unfortunately, that's probably the end of it.
"You never say never, but we would probably have to wait something like two years for him to play the required number of games.
"I just think that given what seems to be happening, it's very unlikely Stoke City will be going to any work permit hearings in the near future.
"There would be no point, given the attitude to bringing in non-EU players if they are not £20m to £25m players because it's very unlikely we would get them in.
"For full internationals with great potential, there is no pathway."