Neil Warnock thinks Cardiff City centre-back Sol Bamba is a better defensive centre-back than Liverpool-bound Virgil van Dijk.
Van Dijk will become the most expensive defender in world football when he joins Liverpool on January 1 after the Reds agreed a £75m deal with Southampton for the Dutchman on Wednesday.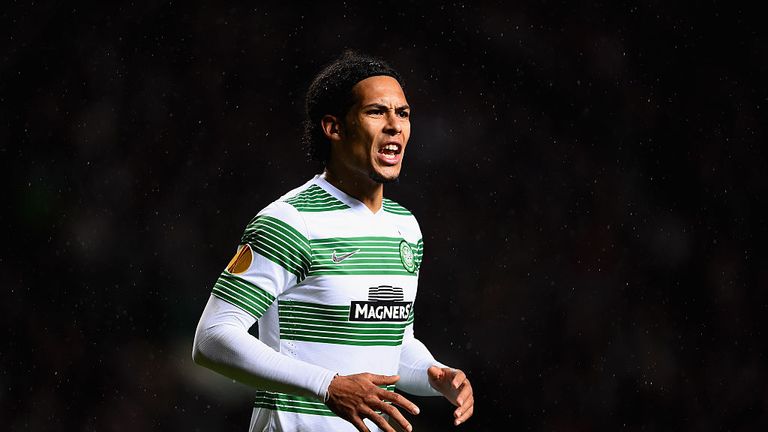 Last week, Warnock said he would not swap Ivory Coast international Bamba for any defender in the Premier League or Championship. And speaking ahead of Friday's visit of Preston, live on Sky Sports Football, Warnock was asked if that included 26-year-old Van Dijk.
"I think Van Dijk has got better attributes on the ball than Sol Bamba but I don't think he is a better defender," Cardiff boss Warnock said ahead of the visit of Preston on Sky Sports Football on Friday.
"I think Sol Bamba is slightly better than Van Dijk defensive-wise. I think Van Dijk has got more confidence on the ball and looks easier on the eye, but I don't think he is better defensively."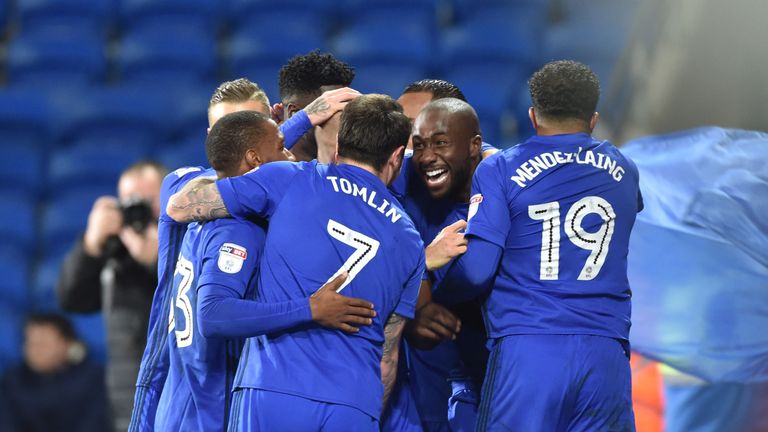 Warnock revealed he actually tried to sign Van Dijk during his time as Crystal Palace manager but was told the defender lacked the pace to adjust to the rigours of the Premier League.
"At centre-half I was looking at Van Dijk [when I was in charge at Crystal Palace]. I suggested we buy him for £6m at the time and the chief scout said he wasn't quick enough and didn't see him stepping up [from the Scottish league] to the level we were looking for.


"I hope he's watching this morning that chief scout, £75m!
"You've got to be lucky with transfers when you're a manager, you've got to hope that when you want a player you can actually go and get him rather than go through all the rigmarole but it made me smile in the morning when I saw that."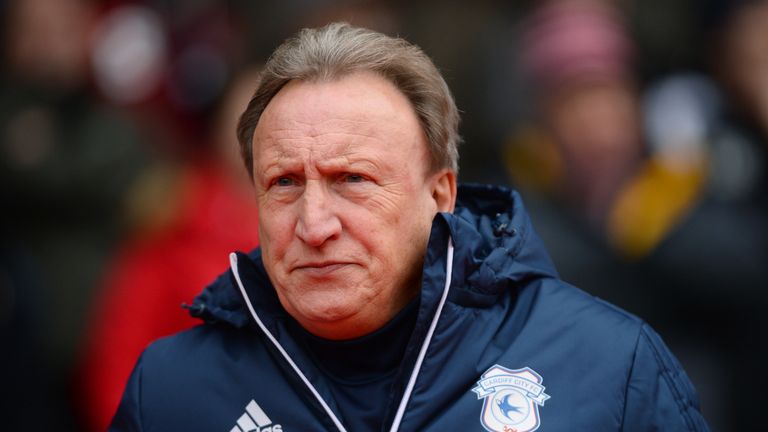 Asked what he thought of the bold move made by Liverpool ahead of the January transfer window opening on Monday, Warnock said: "I think what a wasted few months. They should have done that over the summer rather than messing about with £50m [that they bid in the summer] or whatever it was.
"Why not just do it over the summer and get him. It's a waste because Liverpool have needed a centre-half for a long, long time haven't they? I think they'll be kicking themselves that they didn't do it months ago."