Frank De Boer says Liverpool defender Mamadou Sakho too expensive for Crystal Palace
Last Updated: 21/08/17 7:48am
Crystal Palace manager Frank de Boer says the club won't pay Liverpool's asking price for defender Mamadou Sakho.
France international Sakho - who is also a transfer target for West Brom - made eight appearances on loan for Palace between February and April last season.
He was a regular selection in Jurgen Klopp's first season in charge at Anfield but is now behind Devan Lovren, Joel Matip and Ragnar Klavan in the centre-back selection stakes.
Sky Sports News reported earlier this summer that Sakho has no future at the club and the Reds would be willing to let him go if their £30m valuation is met.
But De Boer is unwilling to pay such a fee for a player Liverpool bought from Paris St-Germain in September 2013 for £18m.
"Everybody knows he had a major impact last season and, when he's available for us, I think that is a quality injection for the club," De Boer told The Guardian.
"It is not like this now because he is much too expensive for the club."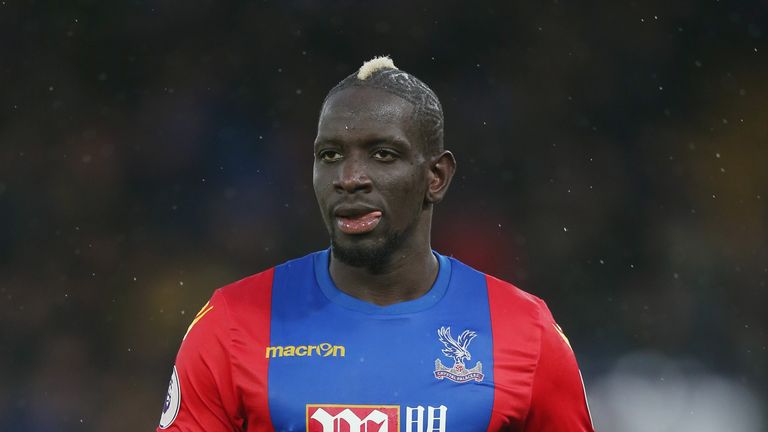 Earlier this month, De Boer spoke of his uncertainty that Palace would sign Sakho before the end of the summer transfer window.
"I don't know," he said prior to Crystal Palace's game with Huddersfield on the opening weekend.
"He was a major impact last season, everybody knows what he did. He was not only good on the pitch but also in the dressing room.
"If you can get that kind of quality of player it always benefits your team."