Crystal Palace v Brighton has extra edge, says Roy Hodgson
By Richard Cooke
Last Updated: 12/04/18 4:33pm
Roy Hodgson has appealed for calm on and off the pitch when Crystal Palace play Brighton on Saturday.
The reverse fixture at the Amex Stadium in November was marred by crowd trouble with Brighton accusing a minority of Palace fans of being "intent on causing disorder".
With Hodgson's team just one place above the relegation zone and desperate for points with five games to go, the Palace manager says it is important that emotions don't spill over.
"I would say to the fans we do need your support no question of that but we don't wish to see any trouble and I extend that message to the Brighton fans as well.
"I'm rather hoping, and you might call me naïve to hope for it, that the people who come to this game are coming because they really want to support their teams.
"The type of scenes that come about through rivalry spilling over into fights and tribal warfare really have got nothing to do with what I see in terms of football."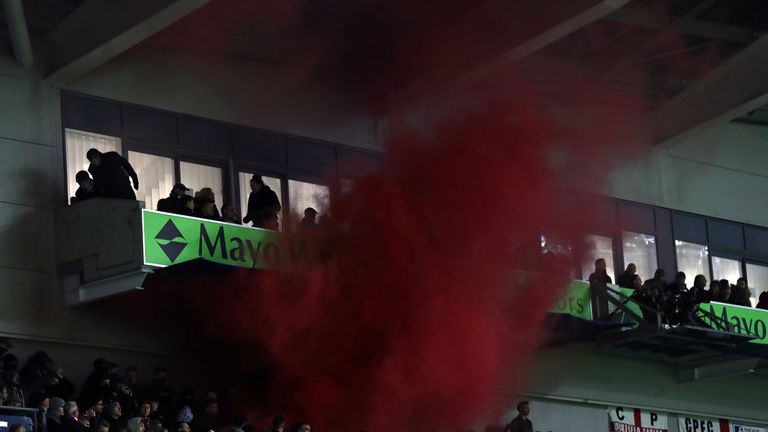 "I do believe that the situation in Brighton is clouded in mystery, it is certainly not as clear-cut as it was purported to be in the first instance and so I am rather hoping that any of those scenes won't be repeated.
"My plea to the fans is certainly not to give anybody any chance to say that your behaviour was not the right sort of behaviour for a supporter of your team."
Hodgson believes it is equally important that his players do not let the occasion get the better of them.
"As far as we are concerned, these last five games have enormous importance irrespective of who we play.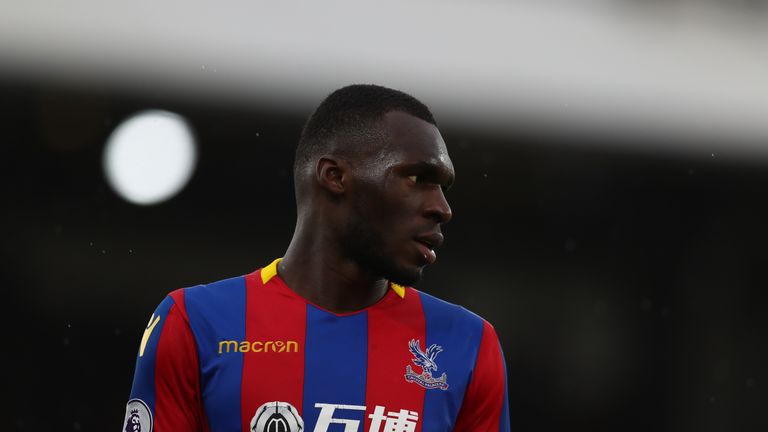 "But given the fact that it is Brighton and there is this enormous rivalry between the two teams I can't deny it gives it an extra edge.
"We have to be very careful that what we do in the game is designed purely and simply to get us to win the match.
"We must not allow our hearts to rule our heads to the extent that we make mistakes tactically or by showing too much emotion which maybe leads to a player getting booked or sent off which can happen in these derby games.
"We have to be careful we control that aspect of it as well because there will be matches after this, and each one of these five matches we play now will be of crucial importance."