Mick McCarthy is "hungry" to return to management as soon as possible following his departure from Ipswich.
McCarthy left Portman Road after more than five years at the club in somewhat acrimonious circumstances towards the end of last season.
"I didn't particularly want to leave football management, which tells you how keen I am to get back," McCarthy told Sky Sports News.
"If there's any misconception that I've retired then that's further from the truth than it can get. I'm hungry to get back in and the sooner the better. Unfortunately, though, getting back means someone has to lose their job, and that's sad."
McCarthy had initially announced in March that he was to depart Ipswich at the end of the season, but eventually left with four games still to play after increased criticism from a section of their support.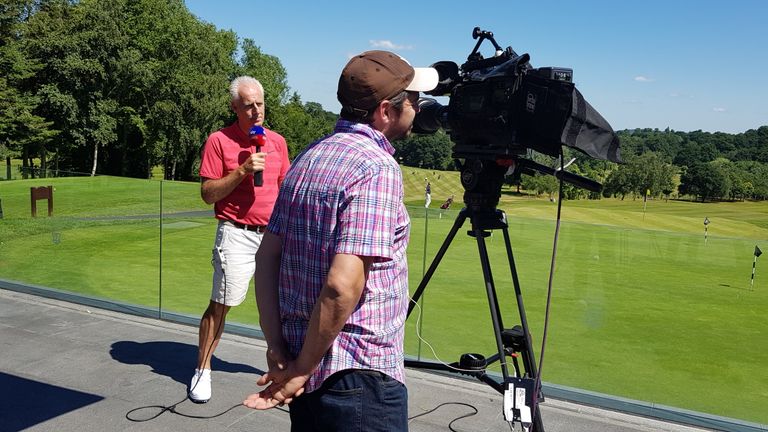 "I loved my time there and it's a shame the way it ended," he continued. "I had eight games to go but between myself and [owner Marcus Evans] we decided it was the right thing to leave for myself and the club.
"It would have been nice if I could have finished the season and it could have been a nice atmosphere, but there was a tiny section of the crowd that didn't enable that to happen.
"But my overriding memory is one of real happiness. I had five-and-a-half great years there and I thoroughly enjoyed it."
McCarthy regularly had to deal with a restricted budget at Ipswich that led to some difficult seasons with the club. In 2016/17 they finished 16th in the Championship, which was their worst finish for 58 years.
However, two seasons earlier McCarthy managed to steer the club into the play-offs, which he considers the highlight of his time at Portman Road.
"When I joined we had seven points after 13 games and that was a tough old stay," he said. "We gained a lot of points to stay in the Championship that year.
"Then [in 2014/15] we got into the play-offs so that has to be the highlight. We had a really good season that year."