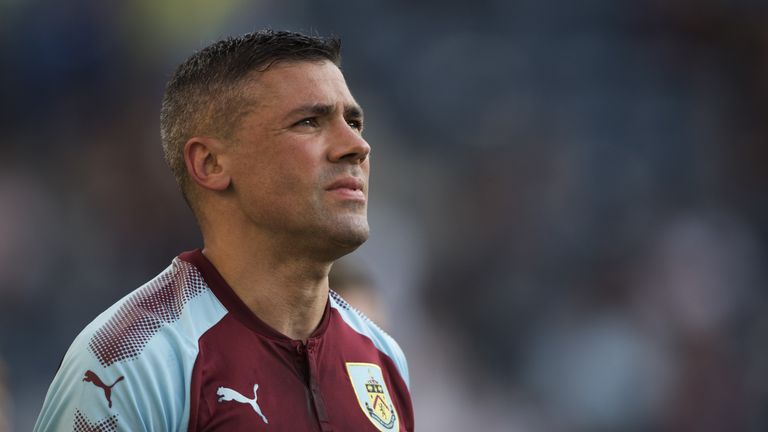 Listen to the Goals on Sunday podcast as Jonathan Walters joined Ben and Kammy on the show.
The striker discussed his injury as well as his relationship with Republic of Ireland assistant Roy Keane.
It was revealed recently that Keane clashed with both Walters and team-mate Harry Arter.
Walters, Ben and Kammy also looked back on all of Saturday's Premier League action, including Manchester United's win over Newcastle and Jose Mourinho's position as United manager.
Download the Goals on Sunday podcast now and subscribe to more via iTunes