Burnley boss Sean Dyche insists his club are in a good position regarding Michael Keane's future.
Centre-back Keane is reportedly of interest to a number of other Premier League clubs, including Manchester United, from whom he signed for the Clarets in 2015.
With a year left on his contract, Burnley will look to gain a good fee for the 24-year-old and, if they do not, Dyche insists Keane will stay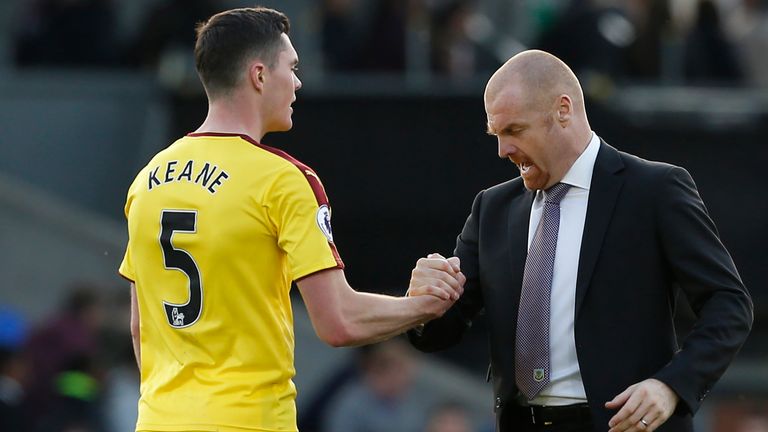 "All parties are in the loop. I am, he is, the agent is, his family are, our club are," Dyche said after Burnley's final-day defeat at home to West Ham.
"One thing we know is we are in a strong position. He's got one year left on his contract.
"If nothing happens that is suitable for us then the situation will go on, and he'll carry on playing. We'll wait and see what the summer brings."
Dyche has admitted the summer transfer window will be another tough one for Burnley, but they have learned to begin their research earlier and will pursue every avenue in an attempt to improve.
Dyche said: "We started six months ago. We're learning. We're looking at what we can do next, how can we improve it, how can we stick to what we do, roughly, but mould it and add to it.
"When you're not the market leaders, you have to try and keep every line of communication open, take every bit of information seriously - even the bits that get thrown at you from left field.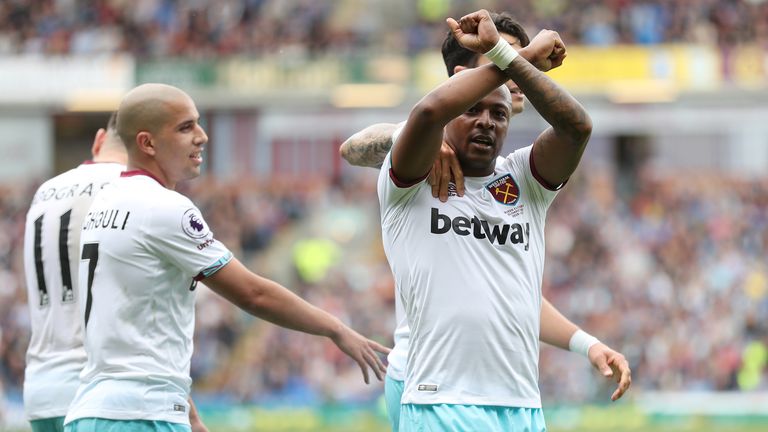 "I'll still be checking my phone. When I'm here it's on all day. When I'm on holiday I might be able to park it and it's on in the morning or the evening.
"Recruitment is a massive thing. It looks like it's going to be a tough market. It was last year. It's not about replacing people, it's about adding competition. You want fresh faces and to keep the competition building."