Sean Dyche says Burnley are open to playing all styles of football after Everton win
Last Updated: 12/10/17 11:47pm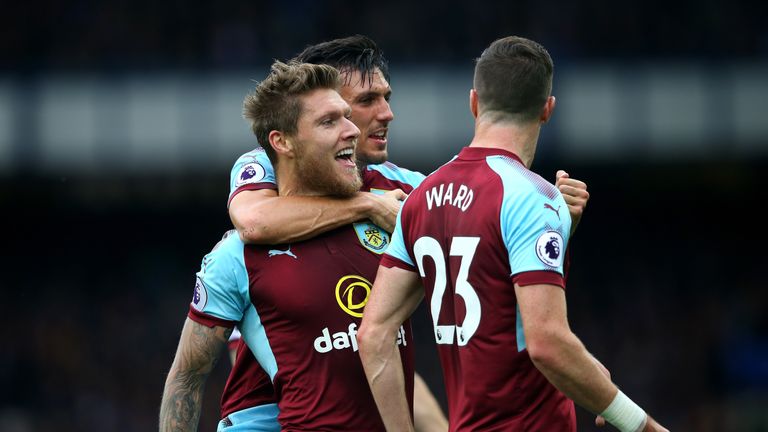 Sean Dyche insists Burnley are open to various styles of football but stopped short of confirming they'd adopt a more passing-based style similar to Barcelona.
Jeff Hendrick's winner against Everton prior to the international break exploded a lot of myths about the Clarets' style, capping a fine technical move fully befitting of their place in the Premier League's top six.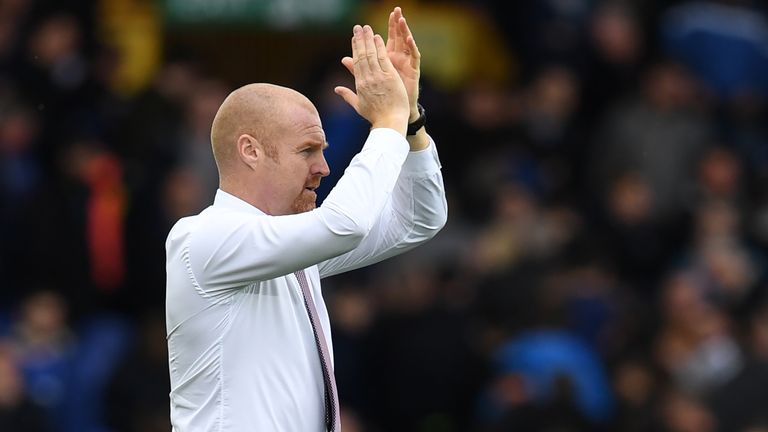 That left Dyche delighted to counter the critics, but he has no qualms about seeking out the likes of Chris Wood or Sam Vokes in the air when the moment calls.
Saturday's opponents West Ham are likely to feel similarly when Andy Carroll is on the field and Dyche is a firm believer that there is more than one way to play interesting, entertaining and effective football.
"Because we had one really heavy amount of passes we're not trying to say we're Barcelona," he said.
"There's no grand statements from me. Let's lose this idea there's only one way of playing: if everyone played the same way football would be so boring it would be frightening.
"It's become a tool do football down. There's still a thrill about the ball going into the box, the ball rumbling around the box, the 'is it going to be cleared, is it going to be scored?'
"Add it to all the beauty of course, the fantastic passages of play. The moment of truth is still putting the ball in the net. However that comes around is still joyous."
As for the possibility of coming up against Carroll, Dyche added: "Why wouldn't you use his aerial strength?
"Will he affect their style of play? Probably, but I wouldn't judge them either way.
"I want there to be different styles and different ways of playing, different athleticism and size. I think it's good for the game."