Sean Dyche believes his Burnley side remain "ahead of the curve" despite extending their winless run to six with a 1-0 defeat at Crystal Palace.
The Clarets have not tasted victory since their 1-0 win over Stoke on December 12 and Bakary Sako ensured that run continued at Selhurst Park, scoring the only goal as the Londoners continued their rise up the Premier League standings.
Despite this latest defeat, Dyche's team remain within touching distance of the top six after Leicester played out a goalless draw with Chelsea, and he feels his side are continuing to progress ahead of their expected schedule.
He said: "I don't really concern myself with too much, only if the team's moving forward and they are, so that's the bigger picture. The immediate picture is that it [the poor form] is a fact, but you only have to go back four games before that and we'd won three out of four, so if you mix it all together then the season is certainly in front of the curve I'd say.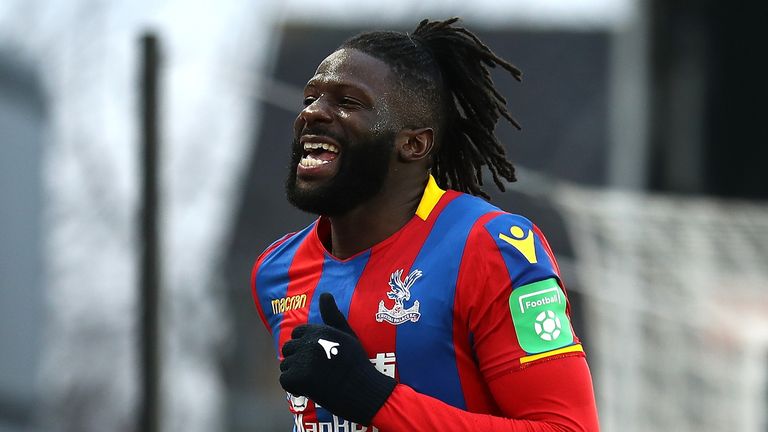 "We've come a long way as a club and I was so pleased in the second half; we are on the front foot, we are going after teams away from home and that's a good sign of some of the work we've done and the way the team has progressed this season."
Burnley registered just two shots on target in the match as they struggled to supply Ashley Barnes and Sam Vokes, and looked a shadow of their normal selves based on previous performances this season, but Dyche said he was pleased with what he saw after the break.
"I was pleased particularly with the second half today," he said. "I thought they were better in the first half and they played a very simple format but delivered it well in a 4-2-4, getting the ball forward quickly and looking a handful.
"We re-addressed it at half-time and I was very pleased with the second half, and overall a draw [would have] probably [been] a fair result in my reflection on it."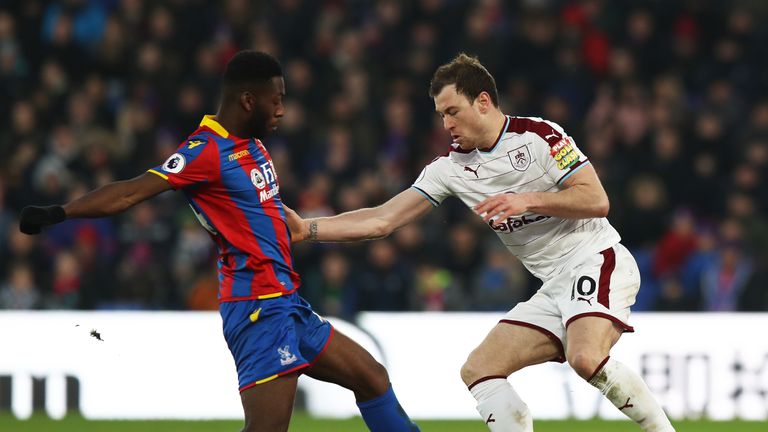 Dyche added: "We've had a tough spell over Christmas, the team with injuries but also the fine, fine margins - we were a referee's decision - two probably - away from beating Manchester United and then a referee's decision away from beating Huddersfield and you don't get those points and it looks different.
"We're in a run of games like that, really. We haven't got enough points on the board over the last five or six games and yet the performances have been similar.
"There's not a lot in it and I'm pleased with that, because at times last season there was a big gap. So I've been pleased with that, but we've got to get back to winning ways."