Sky Bet face £5m pay-out if Leicester win Premier League
By Daniel Sales
Last Updated: 06/02/16 4:13pm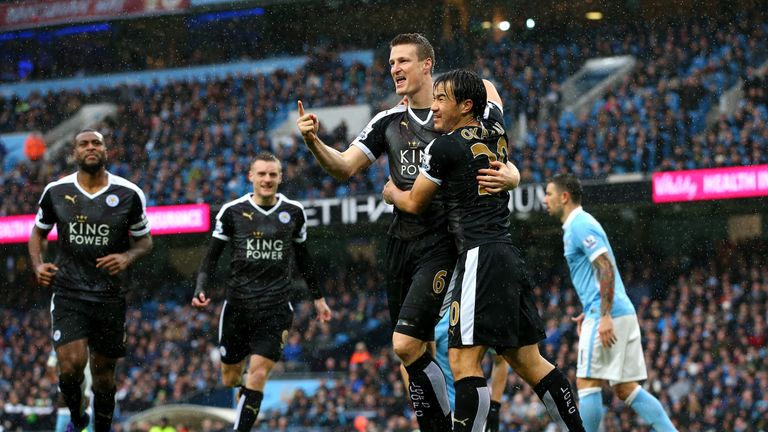 Twenty Sky Bet punters will win a combined £1m if Leicester can hold onto top spot in the Premier League and claim the title.
The online bookmaker is set to lose a combined £5m due to a string of long-odds bets placed by hopeful punters during the first four months of the season.
One punter placed a £40 bet on at odds of 5000/1, and stands to make £200,000 if the Foxes claim the title in May.
Sky Bet were still offering odds as big as 1000/1 at the start of November, but Leicester have now been cut to 7/4 favourites after Saturday's 3-1 win over Manchester City saw them open up a six-point lead over their title rivals.
Sandro Di Michele, the head of PR at Sky Bet, said: "It's great to see a Leicester City supporter having a speculative bet in August that is now a serious runner in February.
"If Claudio Ranieri's team did the unthinkable it would be a terrible result for us, as we currently stand to lose over £5m if Leicester win the league.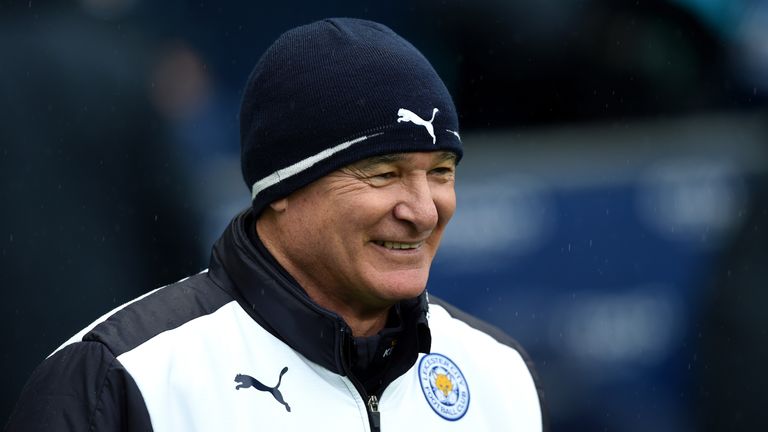 "However it would be the greatest ever achievement in the history of the Premier League and who wouldn't want to see that?"
Chloe, 21, stands to win £35,007 from a £7 bet if her hometown team are crowned champions.
"I backed Leicester after the first two games because my boyfriend, a season ticket holder for nine years, said that Leicester would win the league this season - so I decided to take a punt at 5000/1," she said.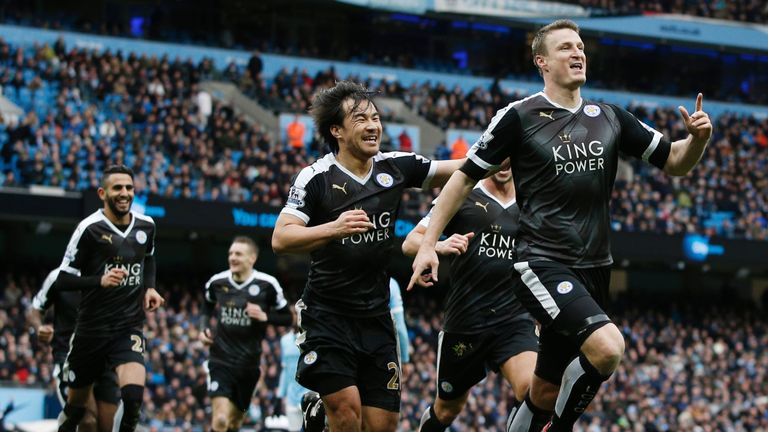 "As each game passes and the results come in, I am getting more confident. If I were to win the money, I'd probably put it towards a deposit on a house with Luke and an amazing holiday."
Glossop punter Steve, 53, who put £20 on the Foxes, added: "I backed Leicester to win £40,000 on September 20, just seven matches into the new season.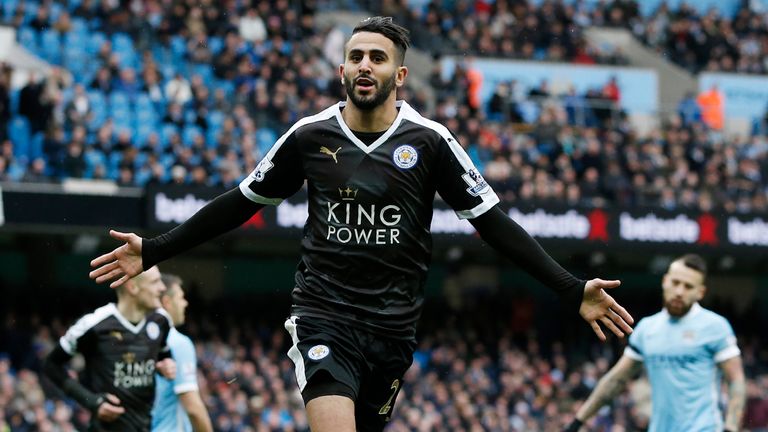 "The 2000/1 odds offered by Sky Bet at the time seemed far too generous for a team that was currently in the top six and playing with confidence.  I saw it as a value bet on an emerging team, with a capable manager noted for developing talent.
"Win or lose though, it has been a great bet to have, worth every penny for the entertainment value alone.  I have had an interest in almost every Premier League match every week and will continue to do so, as long as Leicester have a mathematical chance of taking the title."