Sky 1 to show Jamie Vardy documentary as he searches for next non-league star
Last Updated: 22/08/17 11:16am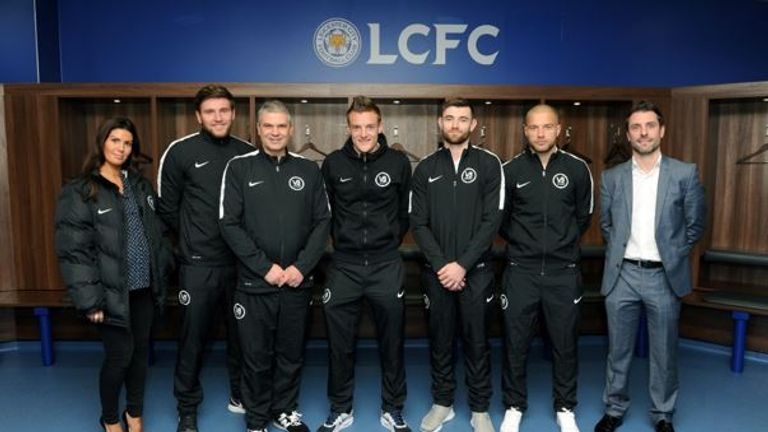 Sky 1 will broadcast a fly-on-the-wall documentary following Leicester City striker Jamie Vardy, as he searches for the next big star from non-league football.
Starting on Saturday, September 16, the new series will take a look behind the doors of Jamie Vardy's V9 Academy.
The show will follow Vardy as he seeks to discover new talent from non-league football and help future footballers realise their professional dreams, by providing them with a unique insight into what it takes to play at the top level of the game.
With unprecedented access, the series provides a glimpse into the lives of talented amateur players who have been shortlisted to attend the V9 Academy, in front of scouts from around the world, in a bid to become 'The Next Jamie Vardy'.
The series will also reflect back on Vardy's time playing in non-league football, where he began his career with Stockbridge Park Steels in 2007, before helping Leicester City to a fairy tale Premier League title.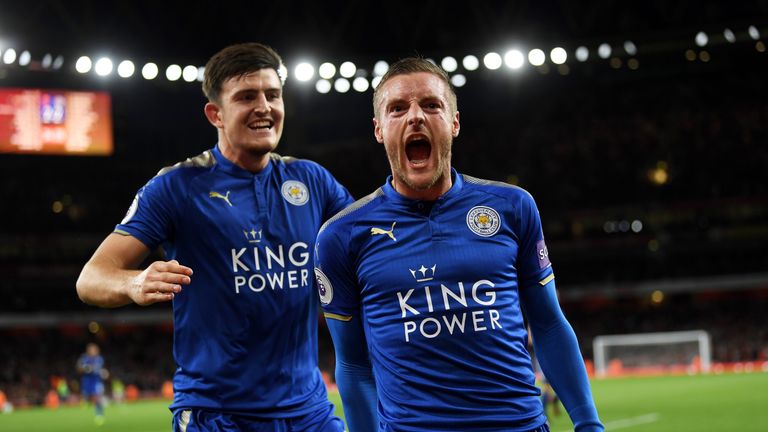 The six-part docu-series will also be broadcast on Sky Sports' new dedicated Premier League channel in September.
Vardy himself said: "There's massive talent out there in non-league football and I hope this documentary has demonstrated that, by putting the spotlight on players trying to find a way to the top. I'm now hopeful that some of the clubs, scouts and players that were sceptical about what John (co-founder of V9) and I set out to do are won over.
"There are many more hidden gems to be found outside the league and V9 will do all it can to help players realise their ultimate dream of playing professional football for club and country."
Don't miss the six-part documentary as Jamie Vardy searches for a non-league star, starting on Sky1 on Saturday, September 16