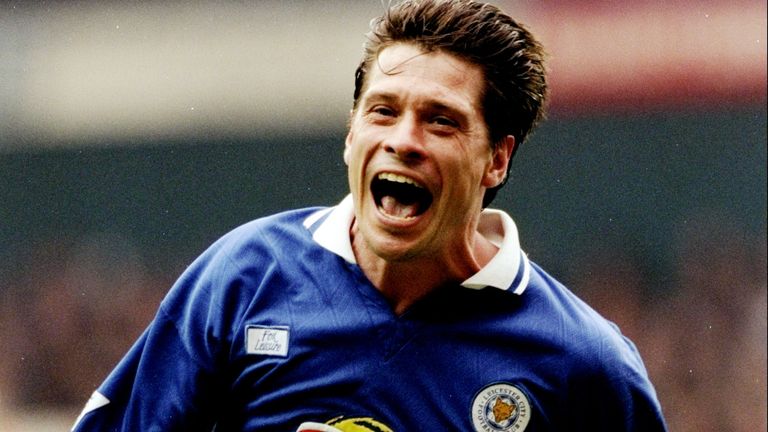 Listen to the latest edition of the Soccer AM podcast with former West Ham and Everton striker Tony Cottee.
Cottee discusses goalscoring records, the forgotten concept of the player-manager and the moment he realised he was playing a professional game of football against his own window cleaner!
Plus, we find out about the time he was given a Fiat Uno by the PFA, discover why it's impossible to play football in Malaysian humidity, and attempt to get answers to the biggest mystery in English football; was Emile Heskey hypnotised into falling over at Leicester?!
Tony also reveals the reasons he left his role at Barnet, explains the secrets of Martin O'Neill's management style, and tells us about his infamous scrapbook!