LISTEN: Former Tottenham striker Mido on Soccer AM podcast
Striker discusses Tottenham, falling out with Egypt coach and more
Last Updated: 23/10/18 5:07pm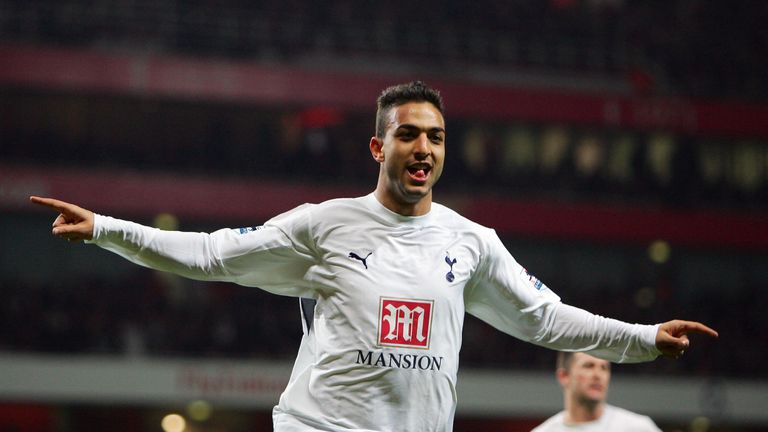 Former Tottenham and Middlesbrough striker Mido was the guest on the latest Soccer AM podcast.
Mido reflected on his time in the Premier League as well as his coaching spells and working with young players.
Listen to Mido on the Soccer AM podcast
He also talks about falling out with Egypt coach Hassan Shehata, his infamous Crossbar Challenge attempts on Soccer AM and playing alongside Zlatan Ibrahimovic.
"I remember he had a big argument with Paolo Maldini," said Mido. "We were only young and he was telling Maldini 'who do you think you are? I'm Zlatan'. That's how he is, but some people take him wrong and think he is arrogant when he is the nicest guy you will meet."
Mido also discusses an argument he once had with Ibrahimovic that ended with him throwing scissors at him, as well as his dreams of one day managing Tottenham.